FLAMETOYS's model kit series 風雷模型 [FURAI MODEL] 6th product is...
MEGATRON IDW (Autobot ver.)
Which is from "The Transformers: More than Meets the Eye" comic series published by IDW Publishing.
The size from top to bottom is about 155mm.
Good articulation with over 40 movable joints so you are able to set any pose easily.
Also, joints are made of soft plastic so it will have a stable movable performance.
The model kit is made of hard plastic ABS & PS, it will be good for professional model kit users to make his own coloring style IDW Megatron.
It will also be suitable for model kit beginners because of its simple assembly design.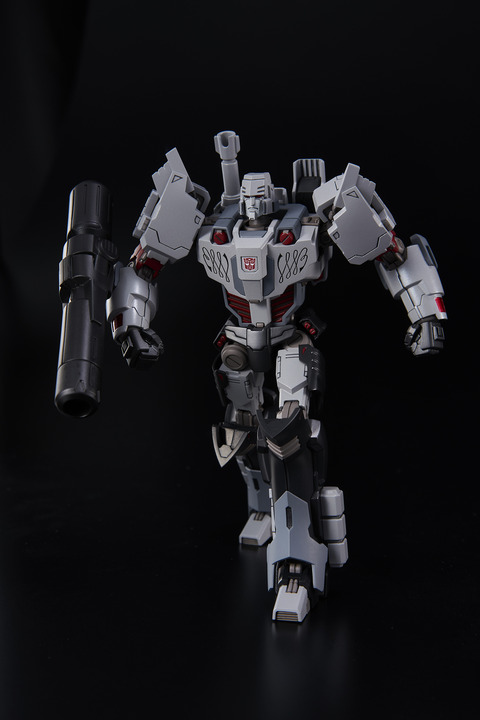 ※This product is a plastic model kit requires assembling and coloring. Images show a coloring example of trial product. Actual product may differ slightly from the images.
It requires some painting to complete so it appears like they do as the picture.
However, don't worry if you are a model kit beginner and do not know how to paint it at all.
It will be different injection color of runner parts.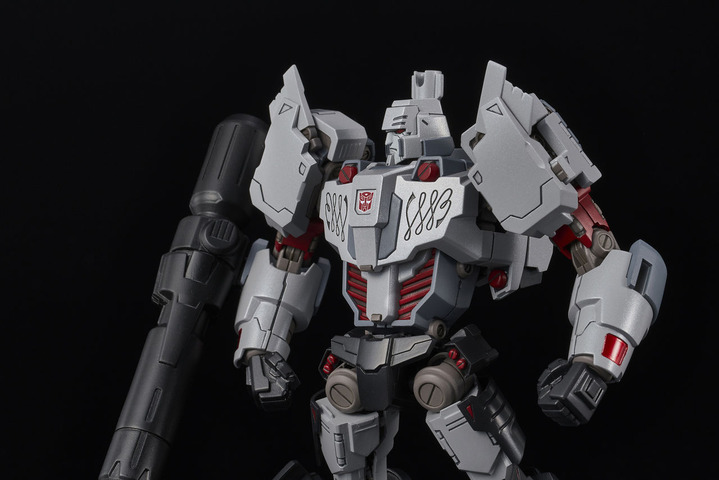 DON'T MISS THE CHANCE TO GET IT!!

↓↓Pre-order it via the following links↓↓
Official e-shop:
http://www.d4toys.com/index.php?route=product/product&path=427&product_id=769
ET-toys:
http://et-toys.com/index.php?route=product/product&product_id=624
Robot Kingdom:
http://www.robotkingdom.com/4897054512353.html
[FURAI MODEL] 06 - Megatron IDW (Autobot ver.)

Release date:

June, 2019

Size:

Approx. 155mm

Material:

ABS, PS, PE
©2019 Hasbro. All Rights Reserved.