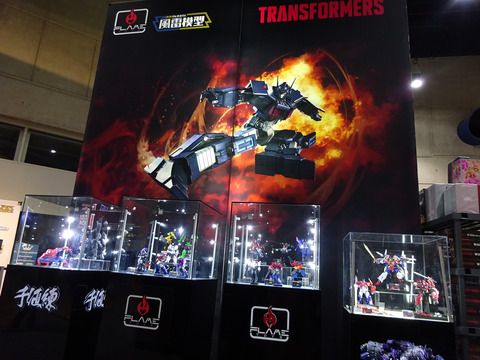 18-21 July was SDCC, Comic-Con International 2019 San Diego.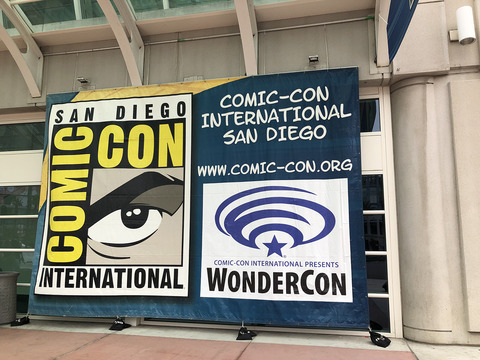 We had our items displayed there!
Here are pictures took from our booth.


First, the showcase of [鉄機巧Kuro Kara Kuri] series.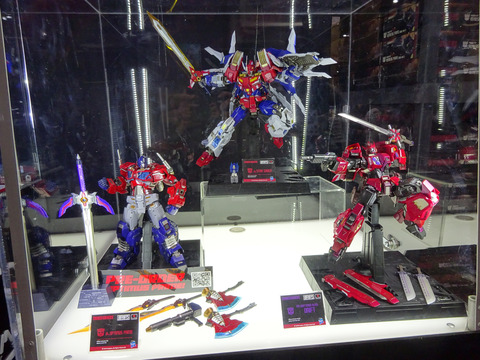 This time, we brought Star Saber here for the display.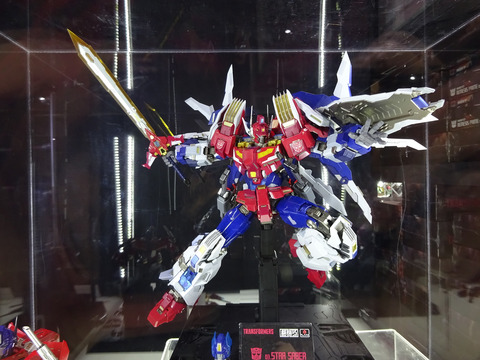 The big sword, shield and wing make him a great volume!



Then, the painted sample of Optimus Prime was also be displayed with several weapons that is included.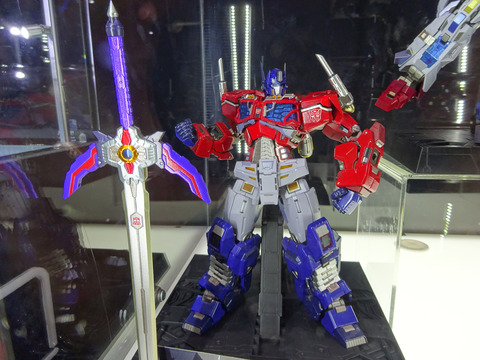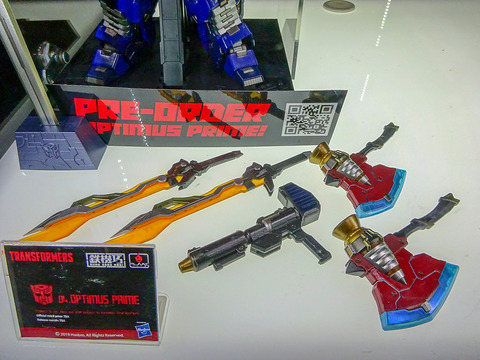 Shattered Glass Drift!!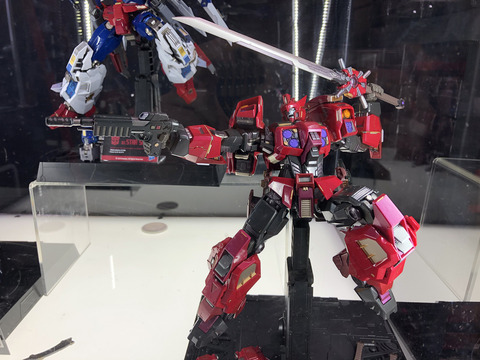 Also [風雷模型Furai Model] series.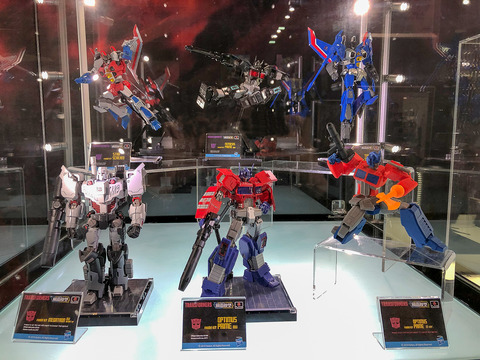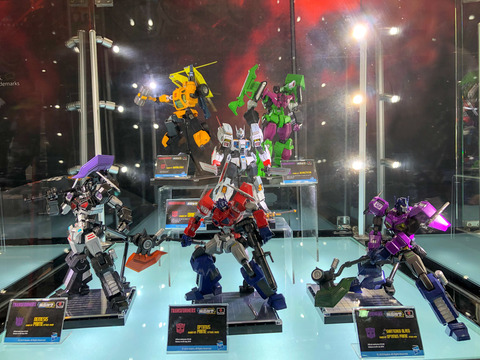 Megatron IDW (Autobot ver.)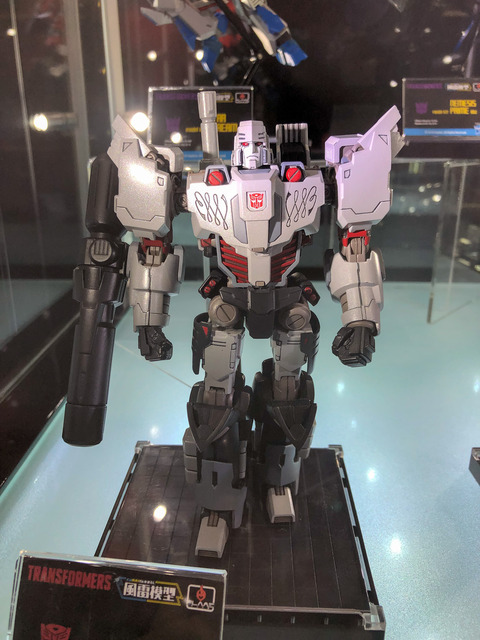 Optimus Prime (IDW ver.)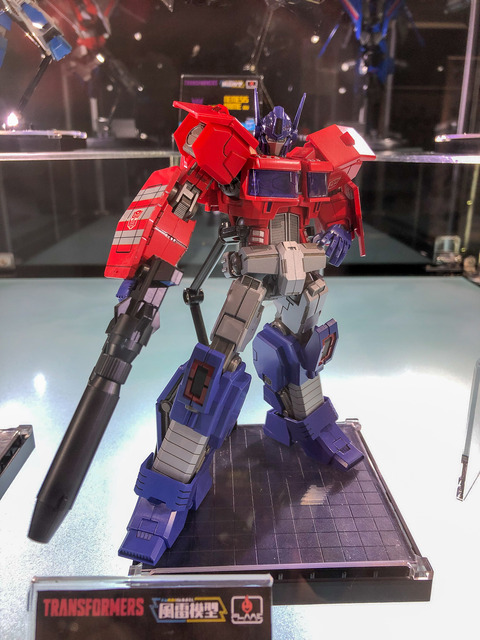 Concept model of G1Optimus Prime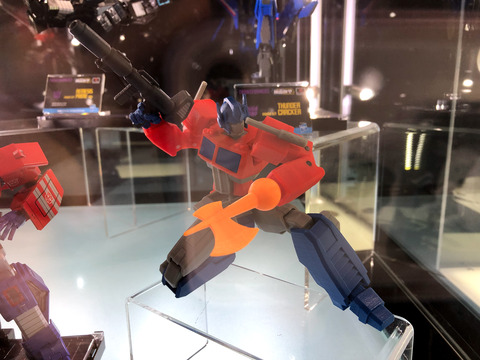 Thunder Cracker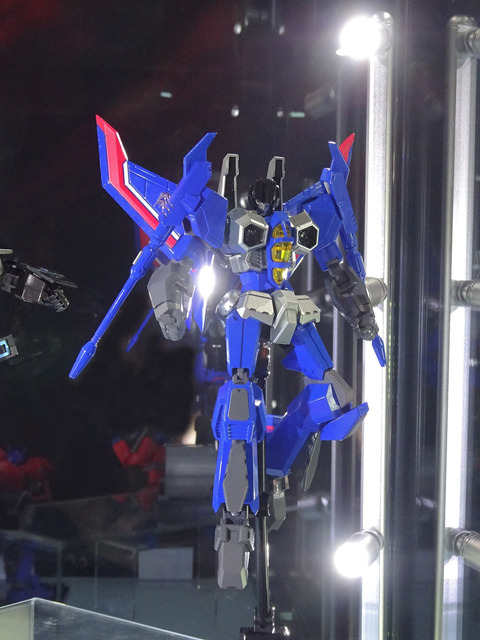 Starscream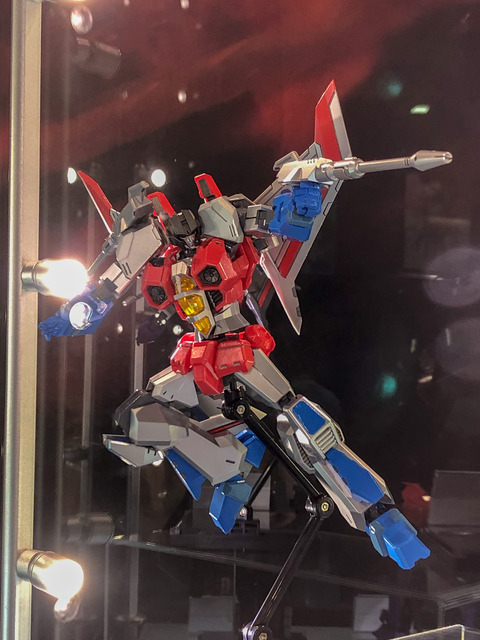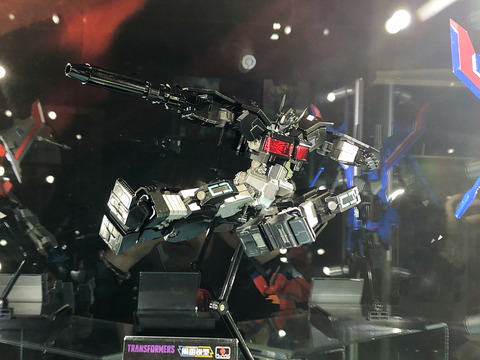 SDCC limitied version [Furai Model] Nemesis Prime (IDW ver.)
was sold exclusively at our booth, too.


At the same time, we had a "Buy 4 FLAME TOYS Models Get 1 Exclusive T-Shirt Free" campaign during Comic Con!


Optimus Prime (Attack Mode)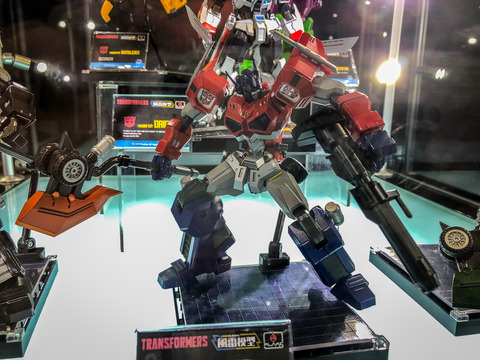 Shattered Glass Optimus Prime (Attack Mode)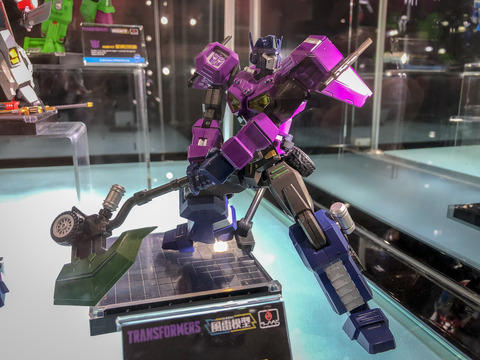 Nemesis Prime (Attack mode)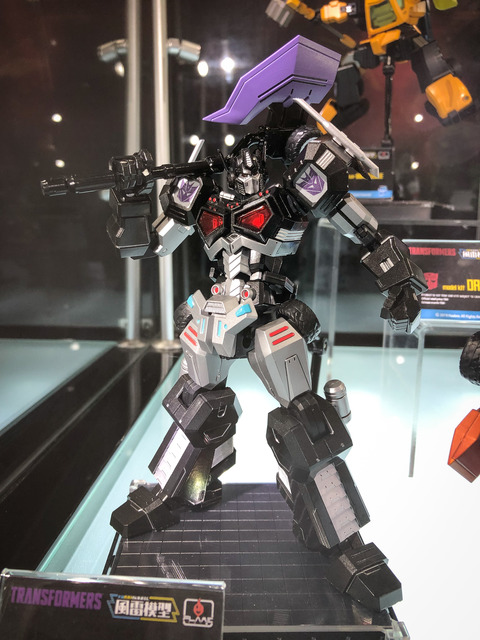 Bumblebee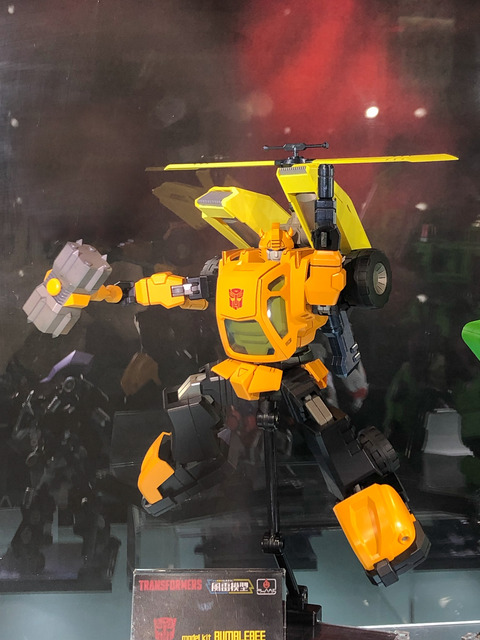 Painted sample of Devastator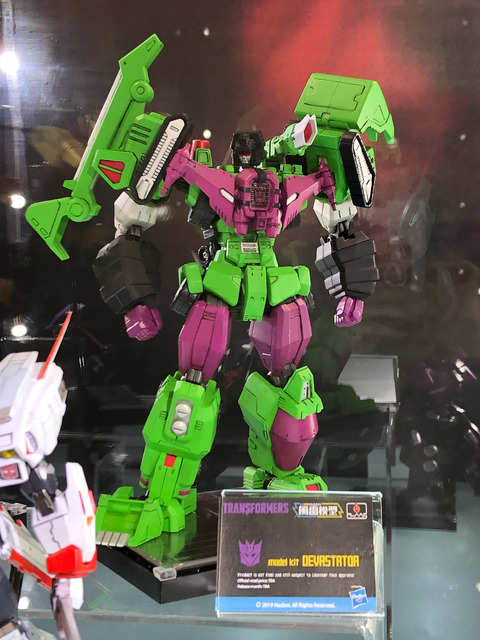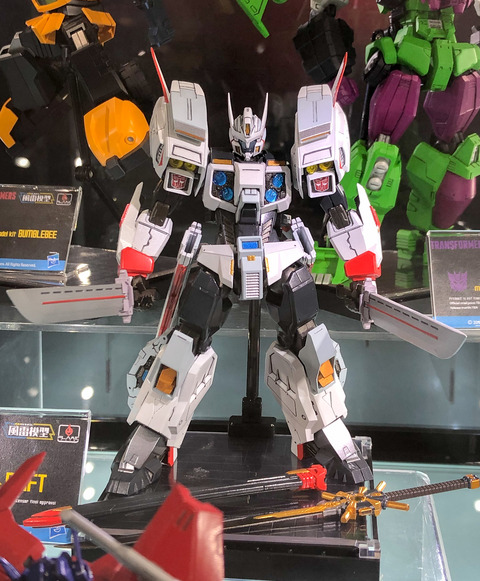 Drift has been downsized from [KuroKaraKuri] series into [Furai Model] model kit!!

You can pre-order from the links below↓


Official shop:
http://www.d4toys.com/index.php?route=product/product&path=427&product_id=802

ET-toys:
http://et-toys.com/index.php?route=product/product&product_id=629

Robot Kingdom:
http://www.robotkingdom.com/4897054513169.html





At last, thank you guys for coming !!


For more information, please follow our account below ↓
Twitter : https://www.facebook.com/flametoys.jp/
Instagram : https://www.instagram.com/flametoys_staff
Facebook : Facebook(Japanese) :



©2019 Hasbro. All Rights Reserved.