The sample of [鉄機巧Kuro Kara Kuri] #01A Shattered Glass DRIFT has arrived at our office!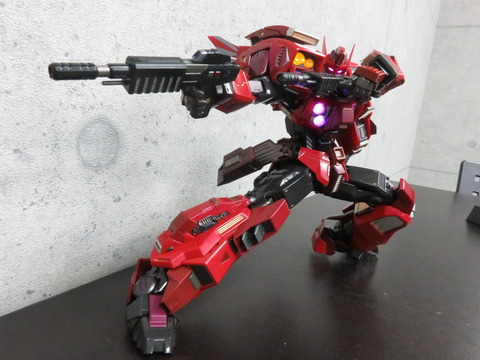 The package is like this.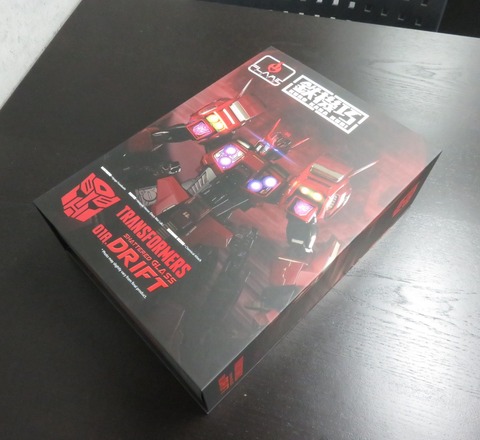 Time to open it!
Here comes a variety of different types of hands and weapons that he can choose any of them to attack.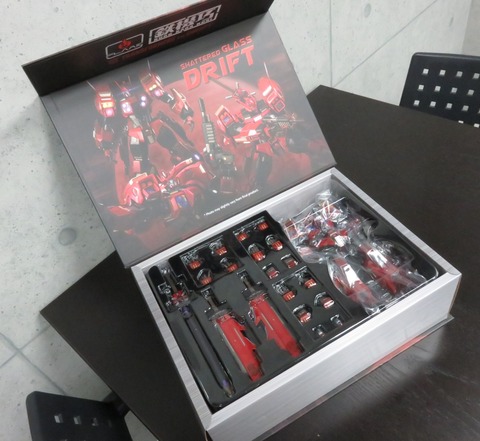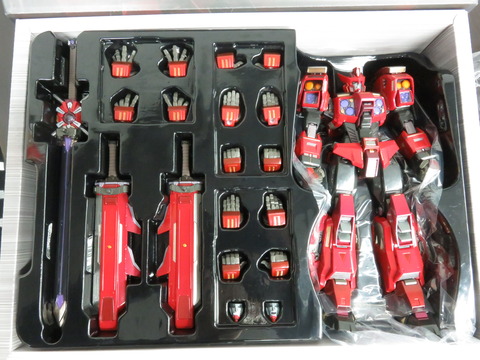 Look, here he comes out of the package.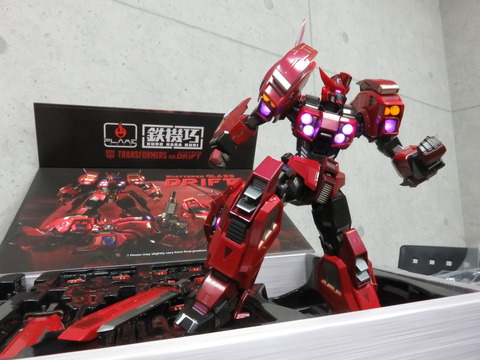 2 different type of faces are included.
The following picture is the original one already setted up.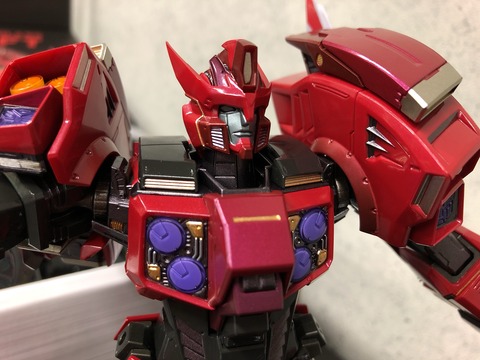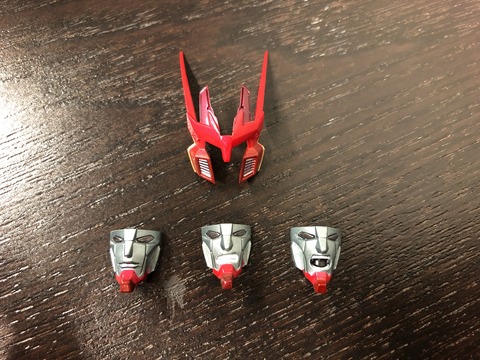 Surprised?
It makes it possible to express more emotions.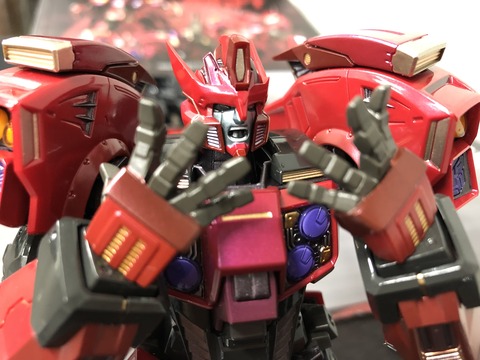 Oops! While I was trying to replace with another face, the pose was settled.


The size from top to bottom is about 195mm.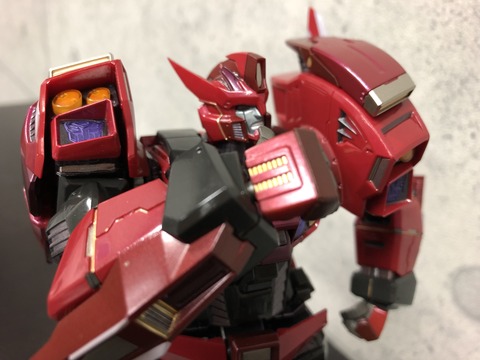 Comparing with #01 DRIFT, the white one.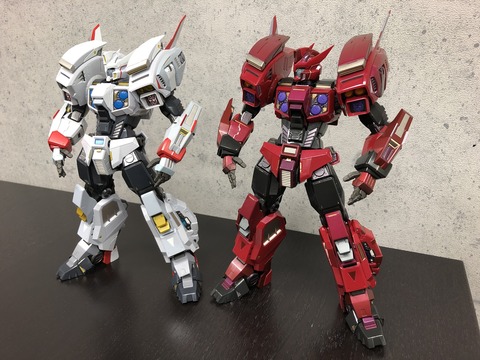 Hey bro.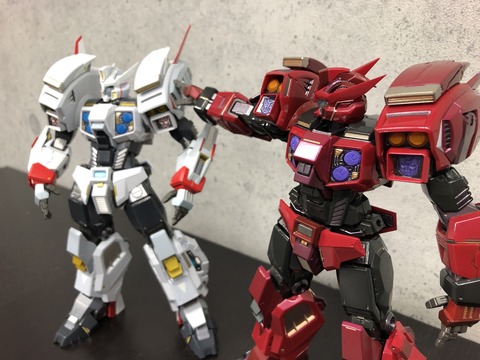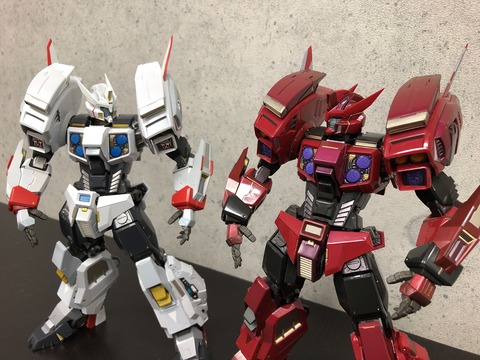 ............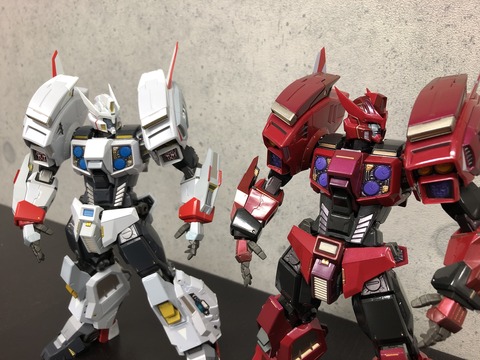 6 LED units on eyes, shoulder, chest and legs.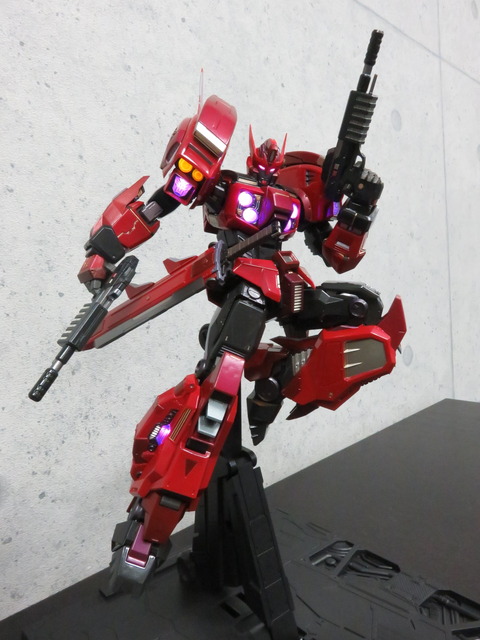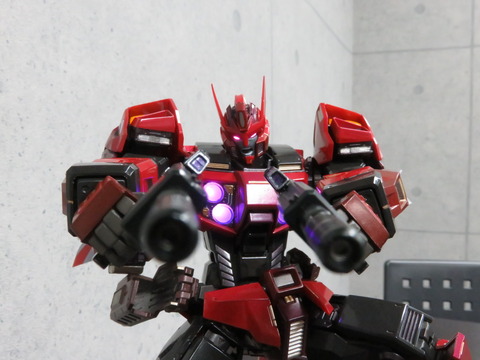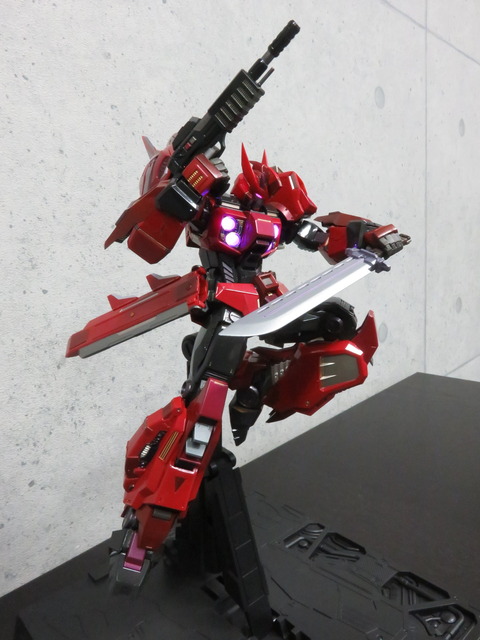 For whom pre-ordered through our official website, pay attention for your e-mail inbox to get our delivery information these few days!




"KURO KARA KURI" #01A Shattered Glass DRIFT
D4toys :
http://www.d4toys.com/index.php?route=product/product&path=427&product_id=745
Robot Kingdom :
http://www.robotkingdom.com/transformers/flame-toys/4897054512322.html
TFsource :
https://tfsource.com/flame-toys/transformers-shattered-glass-drift/
[KURO KARA KURI]TRANSFORMERS #01A Shattered Glass DRIFT

Release date:

December, 2018 → March, 2019

Size:

Approx. 20cm

Material:

ABS, PVC, PA, POM, Die-cast

© 2018 Hasbro.All Rights Reserved.