As last year,FLAMETOYS have exhibited at ACG Hong Kong this year,27-31,July.
We would like to introduce the contents of the booth of the day with many photos!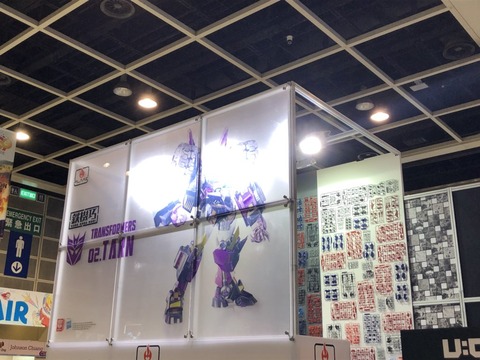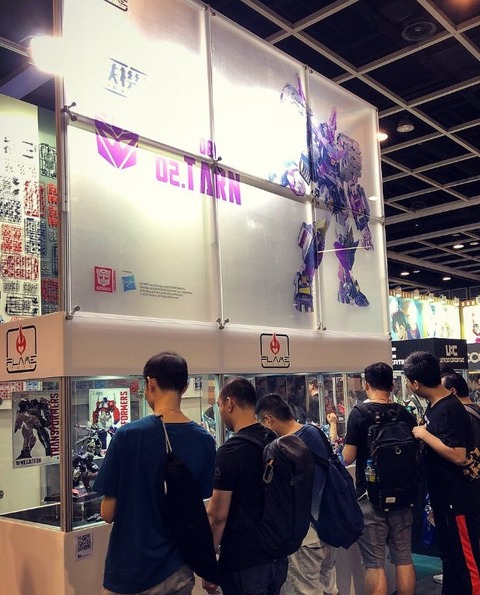 First of all, we will introduce the items that will be released for the first time from 『鉄機巧』series.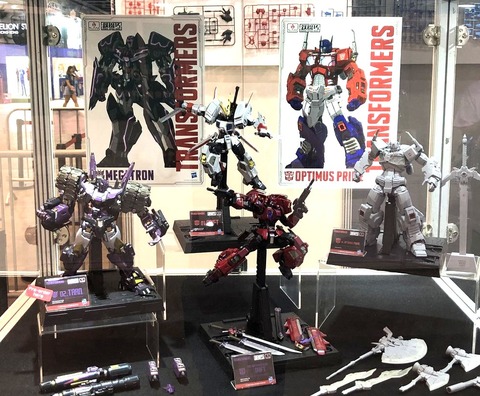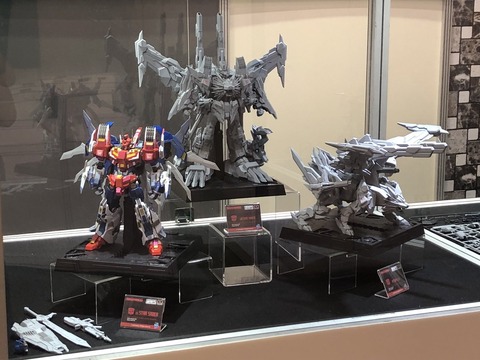 Prototype of『鉄機巧 VICTORY LEO』!!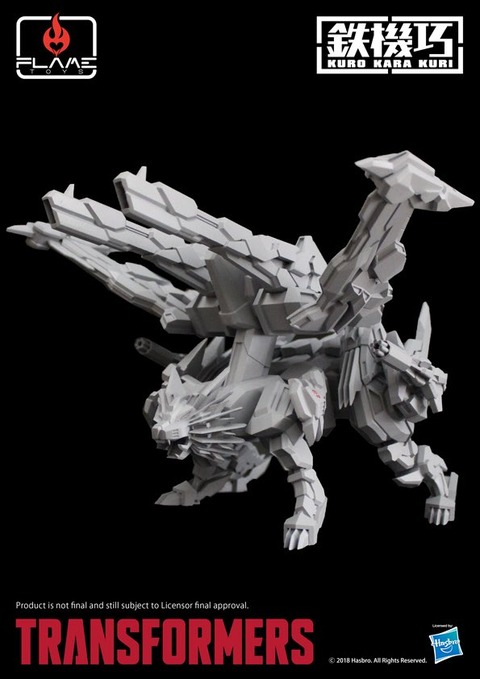 And『鉄機巧 VICTORY SABER』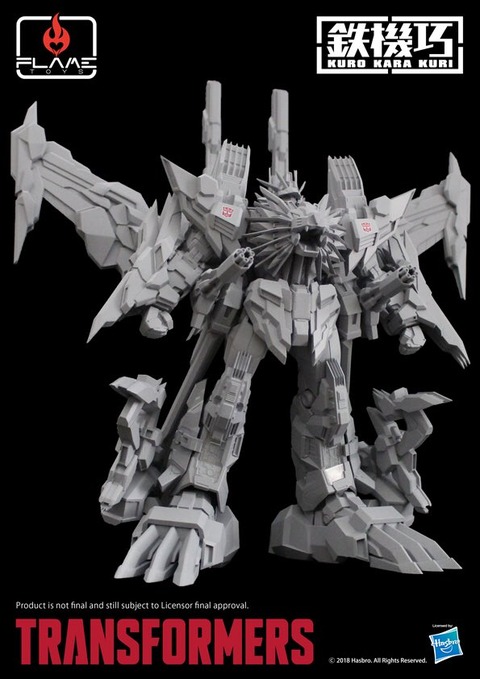 The secret of STAR SABER... It combine with VICTORY LEO and evolves into VICTORY SABER!! He is the largest size in
『
鉄機巧』series up to now!!
『VICTORY LEO』and『VICTORT SABER』are designed by Mr.Toshinao Miyauchi.
Of course,『鉄機巧 STARSABER』painted sample was in our booth!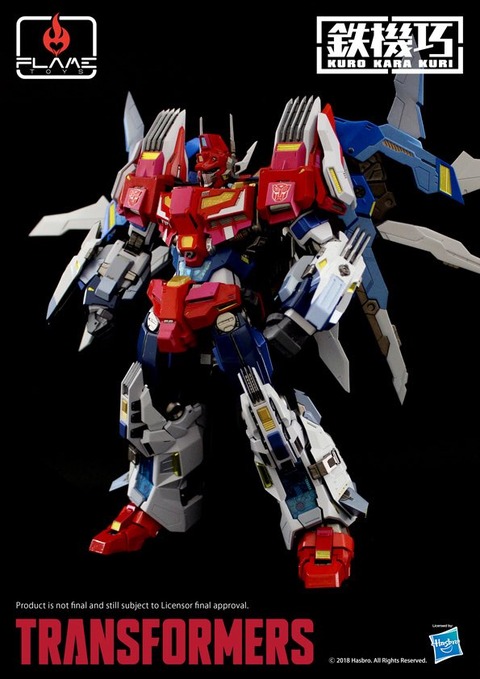 Next『鉄機巧 MEGATRON』was announced in the illustration.
We are producing the prototype based on illustration now!!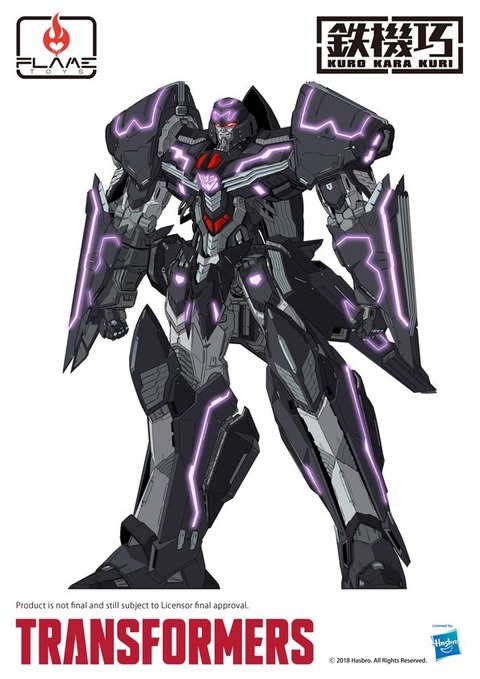 Almost all prototypes of 『鉄機巧 OPTIMUS PRIME』 have been completed soon and weapons were also exhibited together.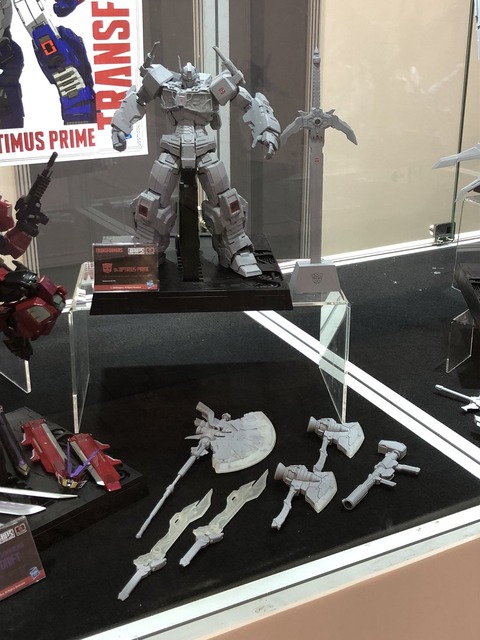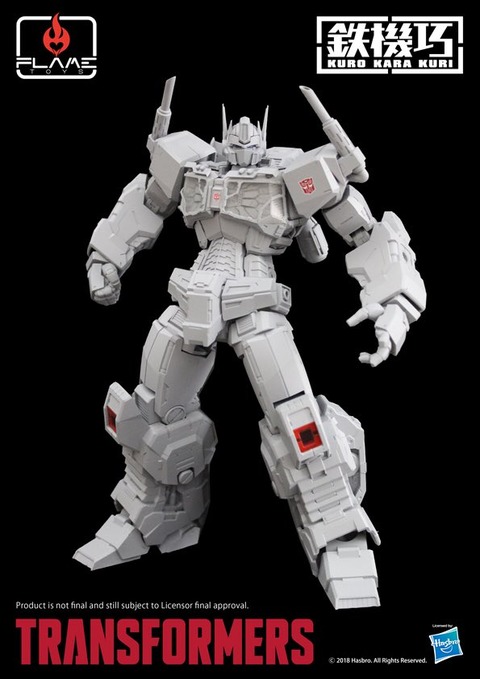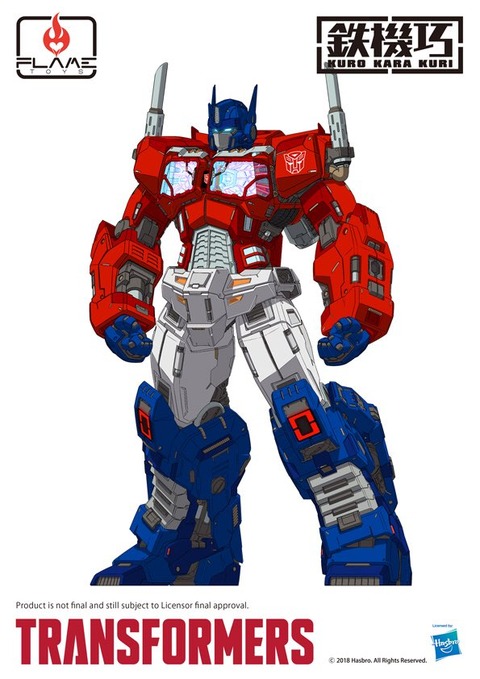 And DRIFT which was also the first item of FLAMETOYS becomes "SHATTERED GLASS DRIFT" and will reappear! This time its panited sample was exhibited.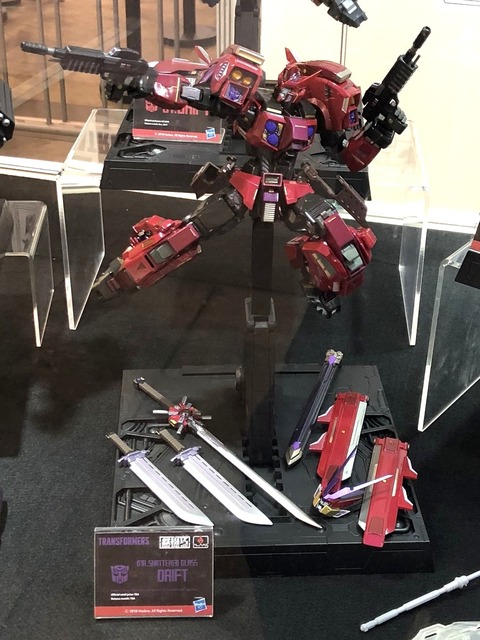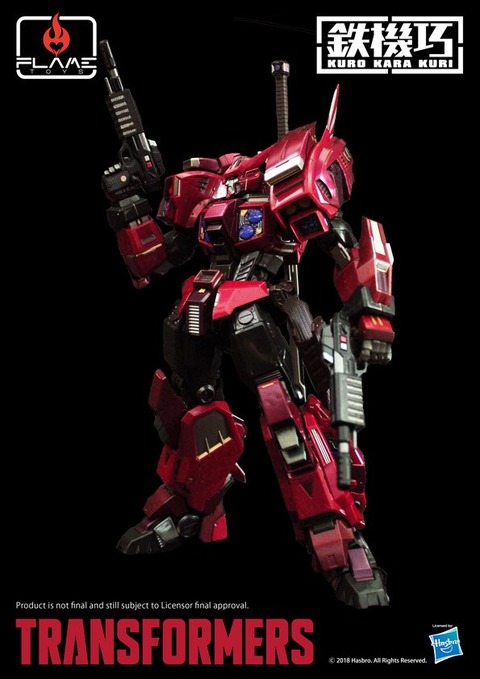 All the items so far without 『VICTORY LEO』and『VICTORY SABER』have been designed by Mr.Hyogo Funabashi.
That's all we have to introduce about『鉄機巧』series !! Please look forward to these!!
---
From here we will take the introduction of FLAMETOYS model kit『風雷模型』!!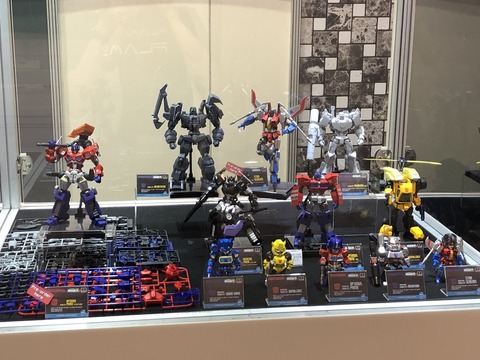 The prototype of 『DEVASTATOR』to be shown at first time.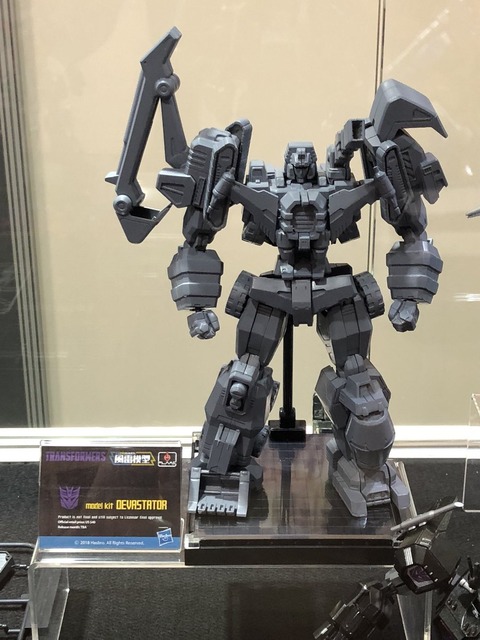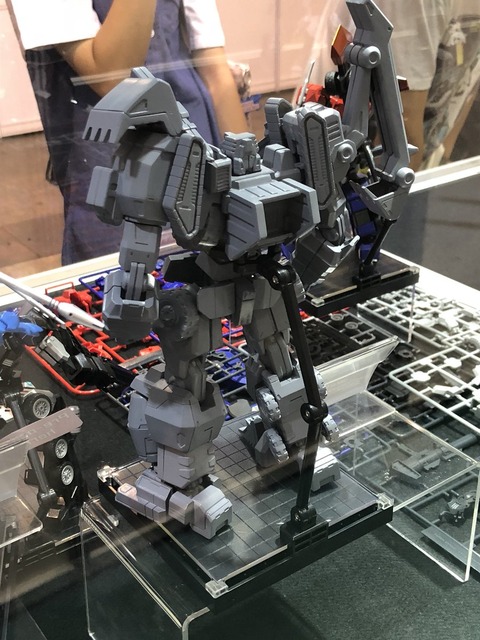 『DEVSTATOR』is designed by Mr.Akira Amemiya from TRIGGER!!
The IDW ver.『OPTIMUS PRIME』and『MEGATRON』are in progress. Painted sample were on our booth.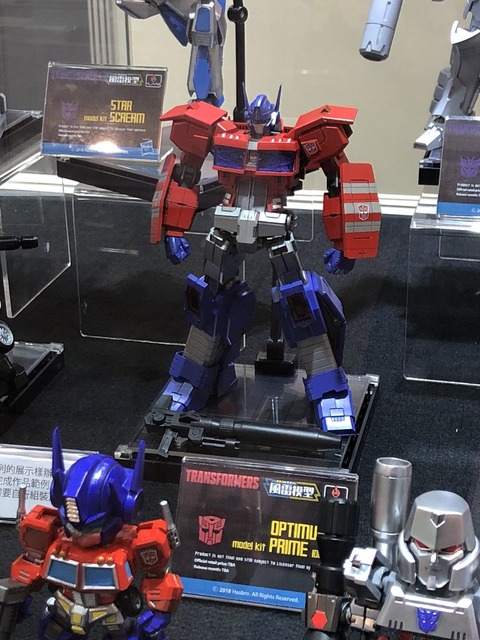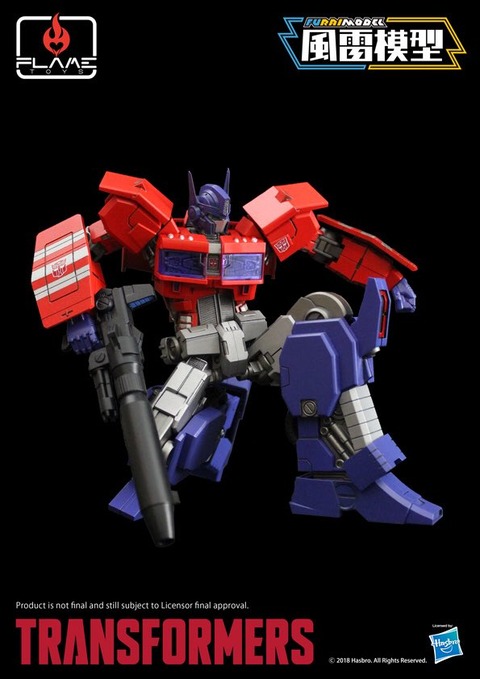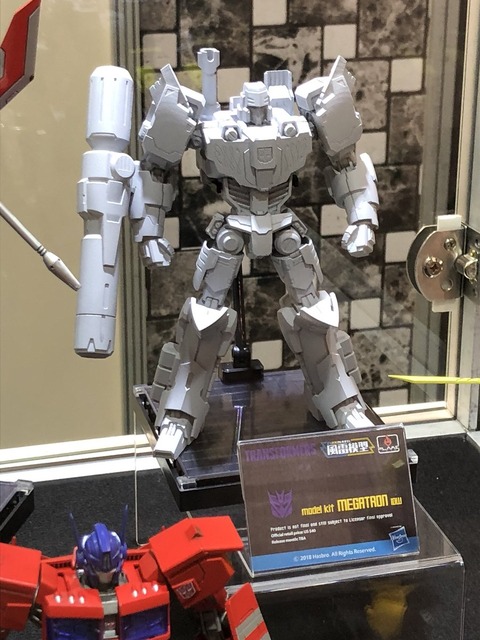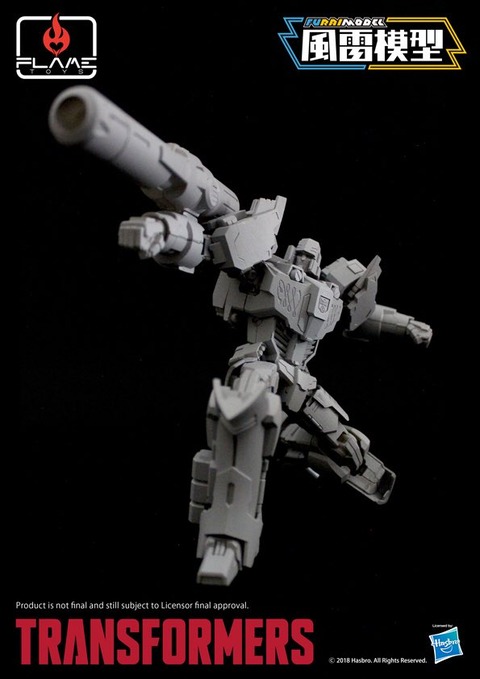 『NEMESIS PRIME』painted sample was exhibited.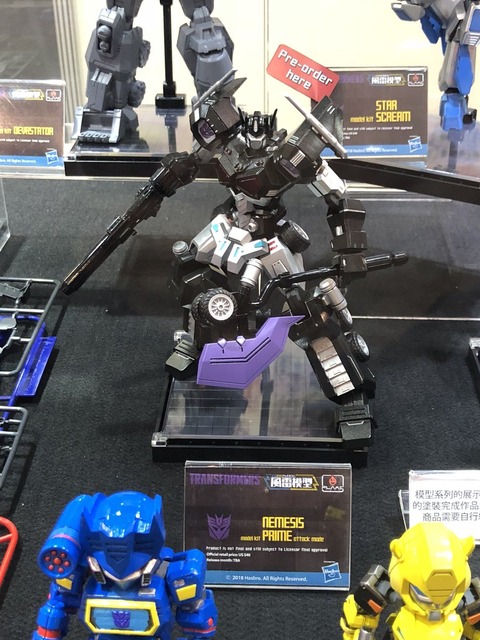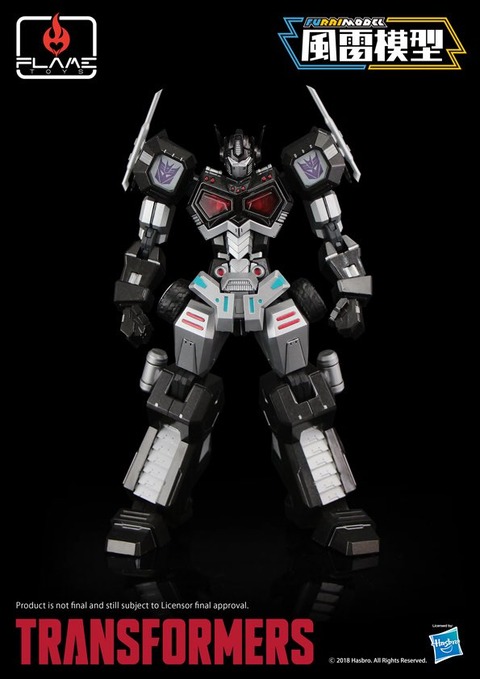 Its color is changed from red to black.
The painted sample of『BUMBLEBEE』!!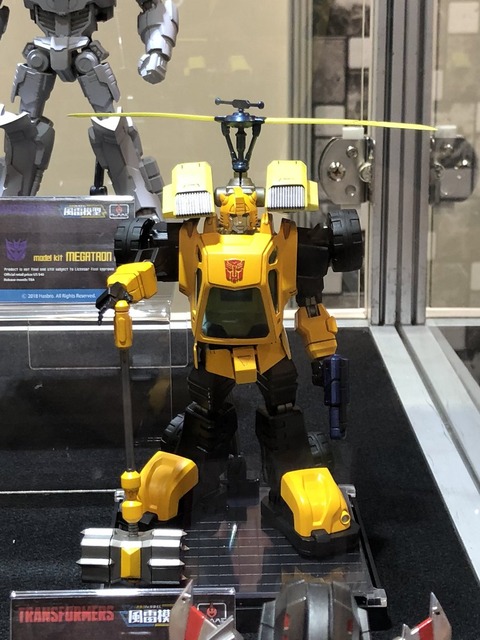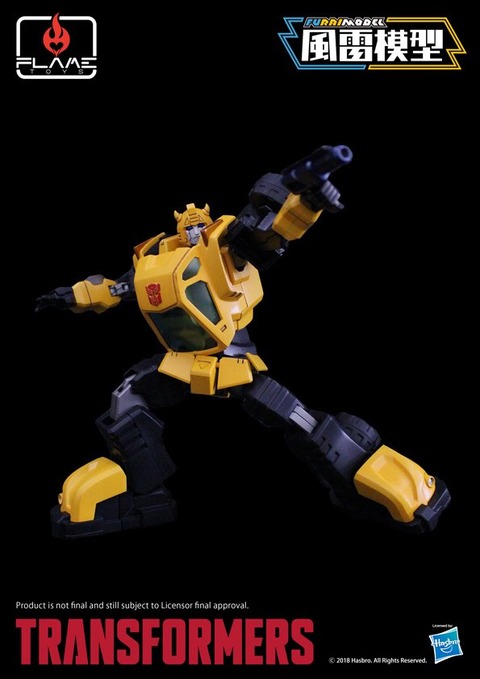 『BUMBLEBEE』is desinged too by Mr.Amemiya.
And our model kit『STARSCREAM』is pre-order now!!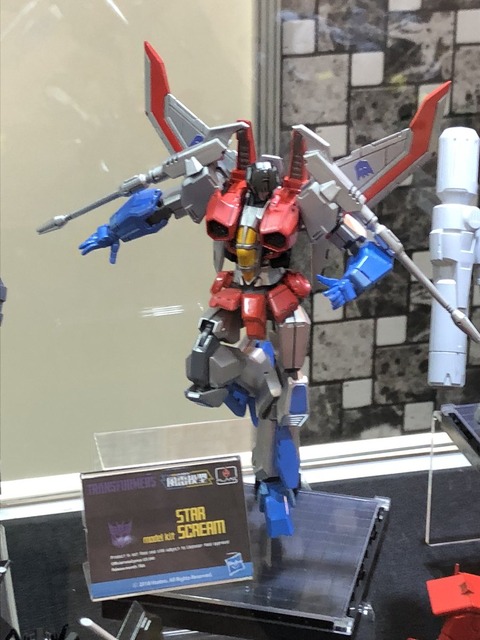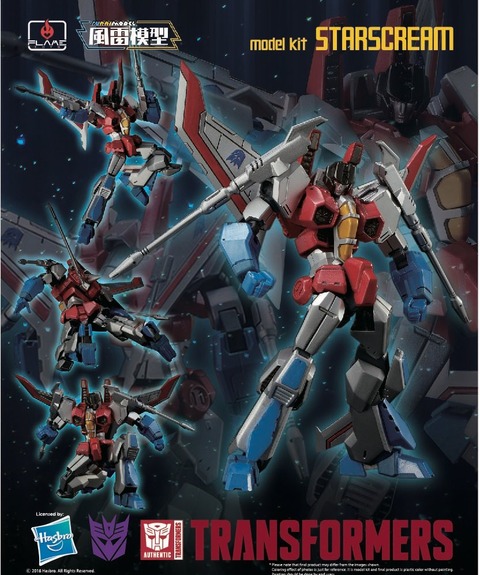 Please don't miss it!!
http://www.d4toys.com/index.php?route=product/product&path=427&product_id=729
You can still order『OPTIMUS PRIME (ATTACK MODE) 』!! Please check it!!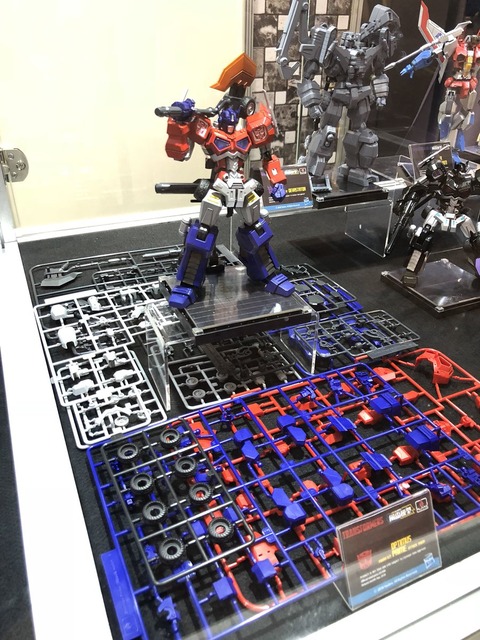 http://www.d4toys.com/index.php?route=product/product&path=427&product_id=708
Actually…mini model kit of『風雷模型』series are in progress...!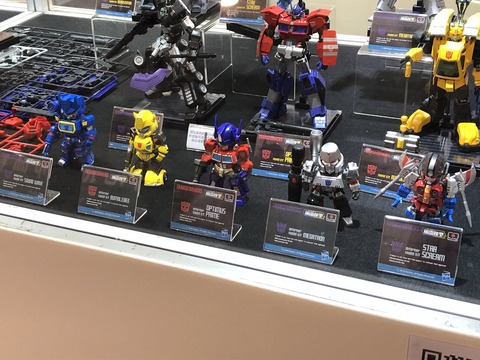 Details of all item will be announced as soon as I understand and please look forward to it!!
© 2018 Hasbro.All Rights Reserved.