The awe-inspiring AUTOBOT leader become 風雷模型 [FURAI MODEL] of FLAMETOYS' model kit series!!
Today, we'll show you his details.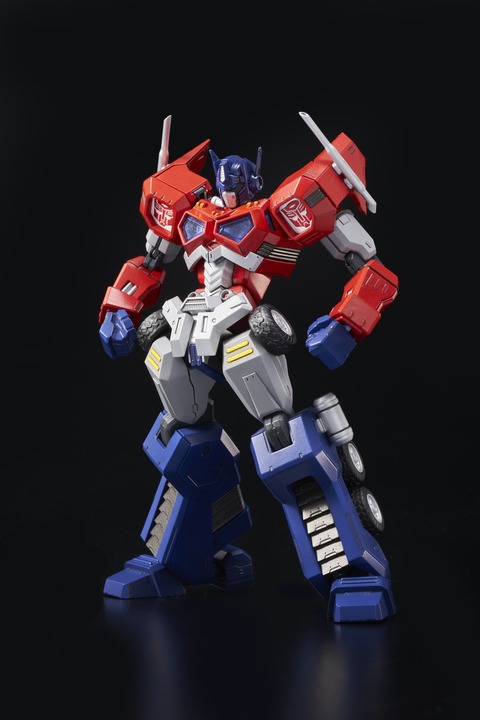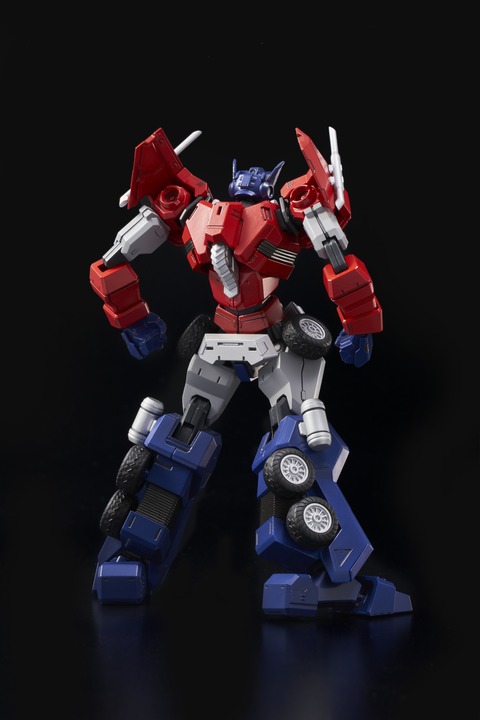 Its height is about 155mm.
OPTIMUS design is illustrated by Amemiya Akira from TRIGGER.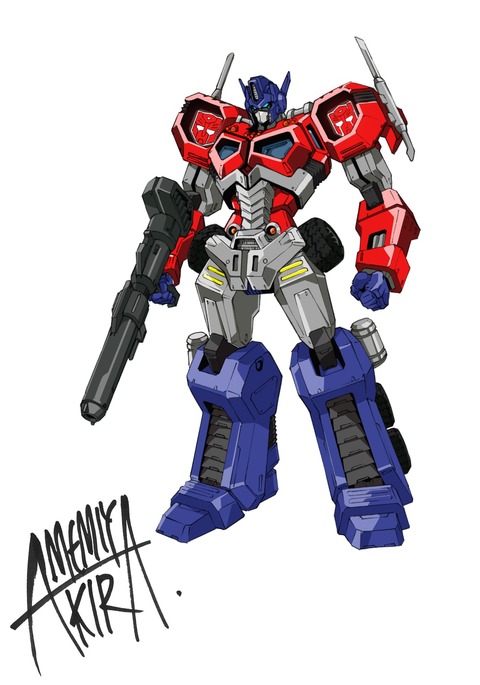 Of course, it is MODEL KIT, you need to make yourself, but it's maded with different injection color of runner parts and simple assembly design, it will be suitable for model kit beginners.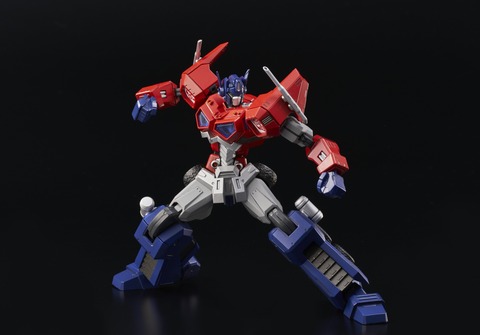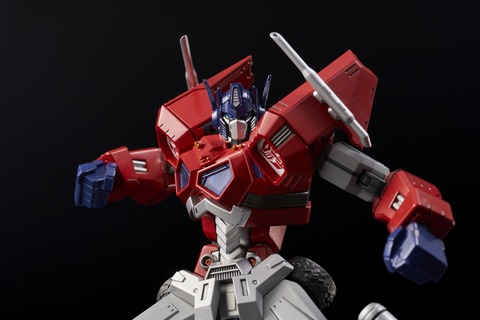 As you can see these images, this product has many articulation with over 40 movable joints, you are able to set any pose easily! Even small it works well!!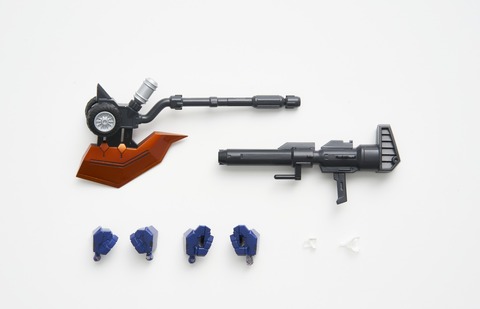 By using changable parts, you can reproduce your favorite battle scene!
Wearing his ax.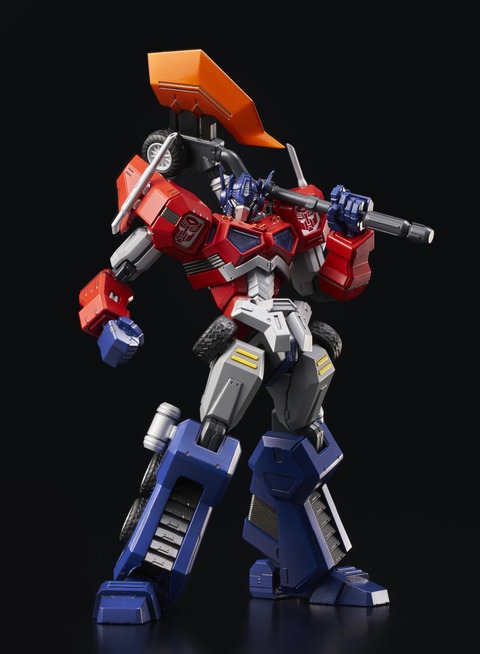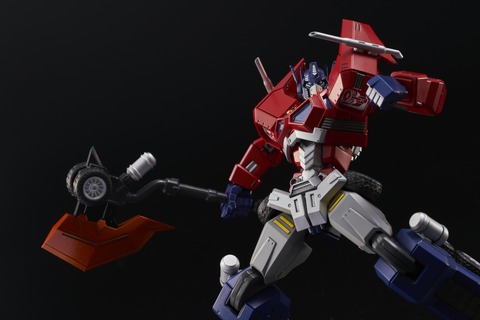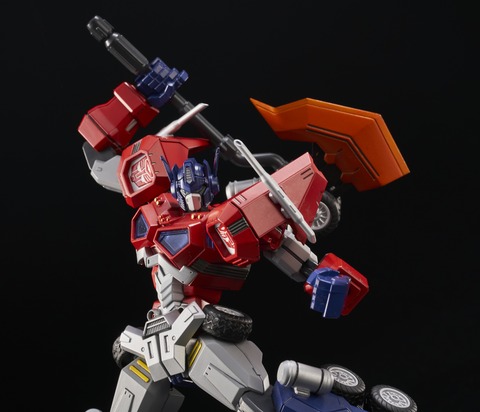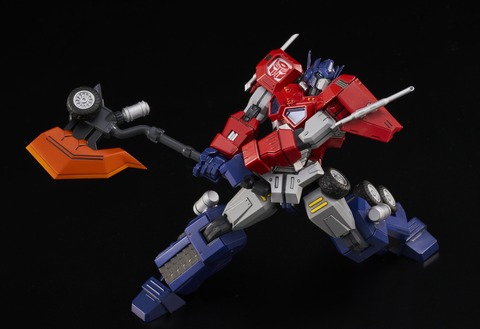 And with laser rifle.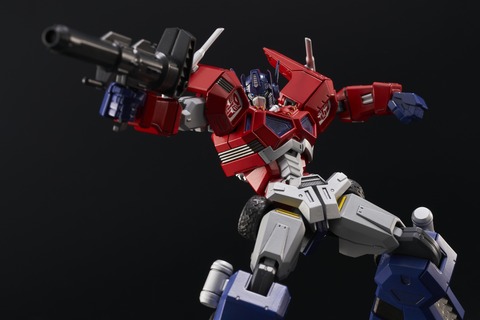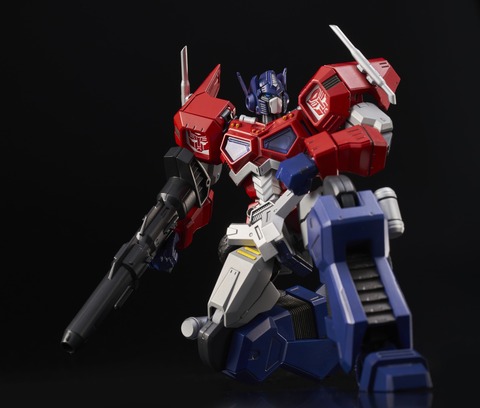 These weapons can be worn on the back.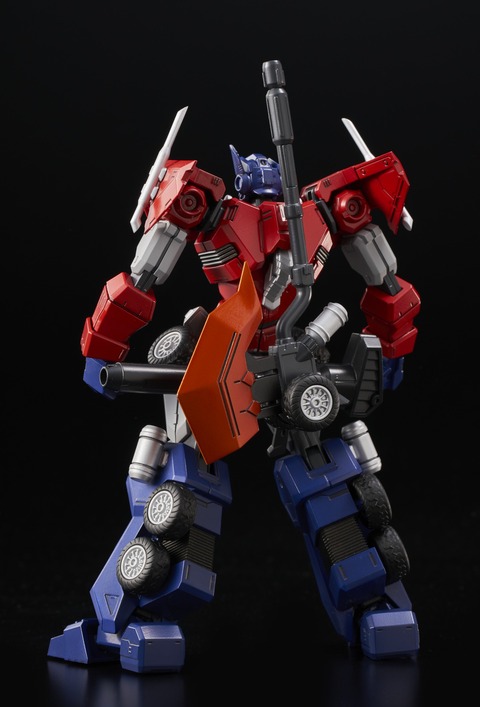 ※This product is a plastic model kit. Images show a coloring example from professional painter. Actual product requires assembling and coloring.

■
風雷模型[FURAI MODEL] OPTIMUS PRIME
Release date: September, 2018
Size:Approx.155mm
Material: ABS,POM,PA,PE
Packing: 310×190×80 mm (may differ from final product)
Here is the pre-order information :
Official retail price : US$40.00
D4toys.com selling price : US$36.00
D4toys.com 風雷模型[FURAI MODEL] OPTIMUS PRIME website :
http://www.d4toys.com/index.php?route=product/product&path=427&product_id=708


In addition, we're in the process of 『鉄機巧04. OPTIMUS PRIME』.
Please look forward to it!!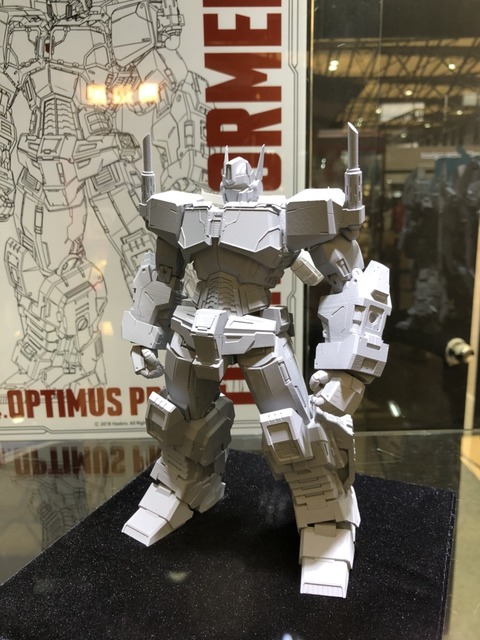 ※Prototype in Wonder Festival in Shanghai.


© 2018 Hasbro.All Rights Reserved.