FLAMETOYS 2nd product
『鉄機巧 02.TRANSFOMERS TARN』
is preorder now!!
Here DJD commander is!!
Today, we'll show you the whole picture of TARN.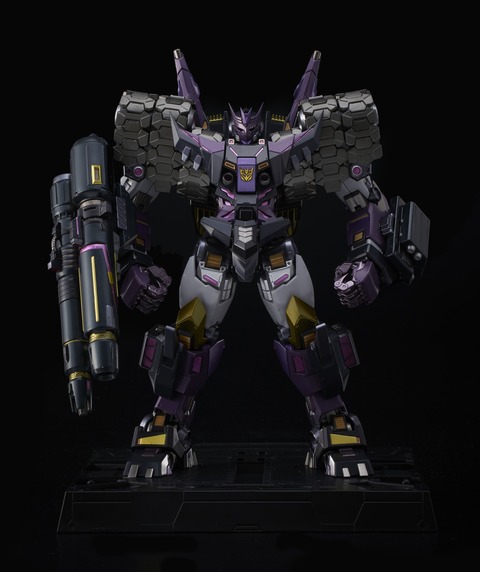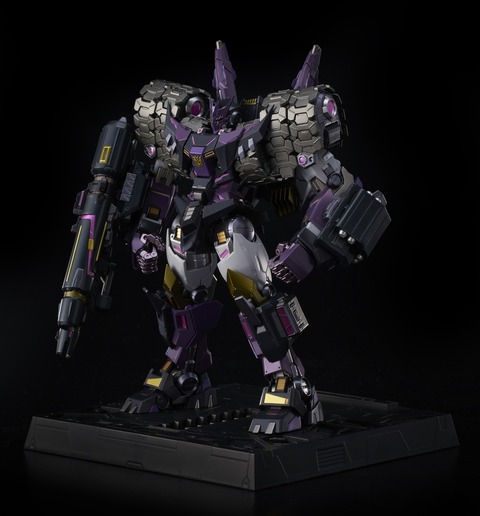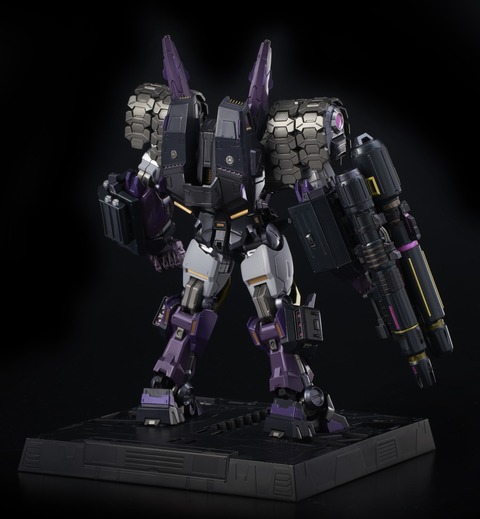 His height is about 21cm, larger than DRIFT, and TARN has a large width, so you might feel a great volume!!
A pedestal is included as well as DRIFT.
TARN is a member of Decepticons and he is also a cruel leader.
We also reproduced the mask imitating the Decepticons' emblem, which tells his loyalty to Decepticons.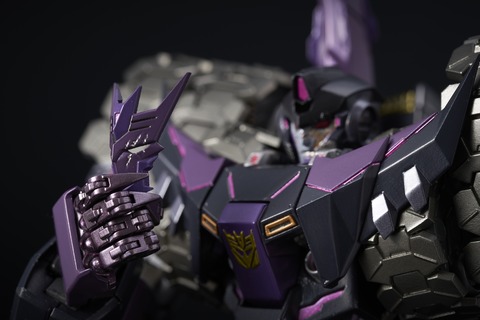 Under the detachable mask, of course, his real face is...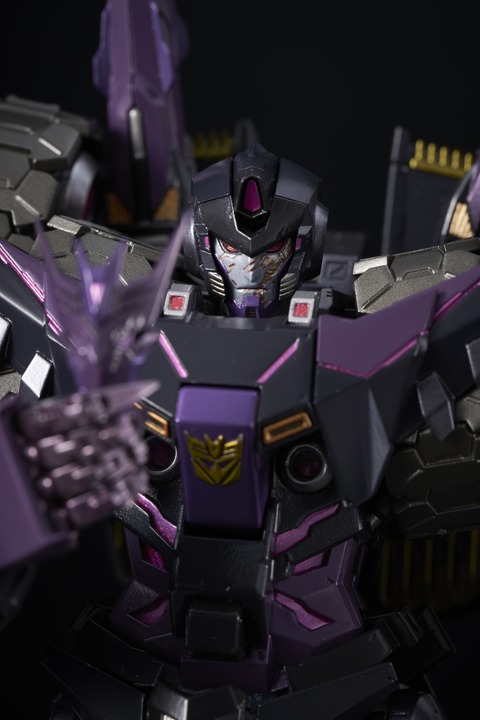 TARN has a lot of linkage articulation gimmick as well as DRIFT.
You can enjoy TARN with your favorit pose!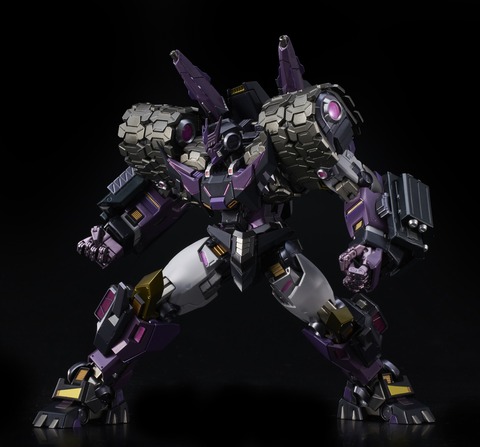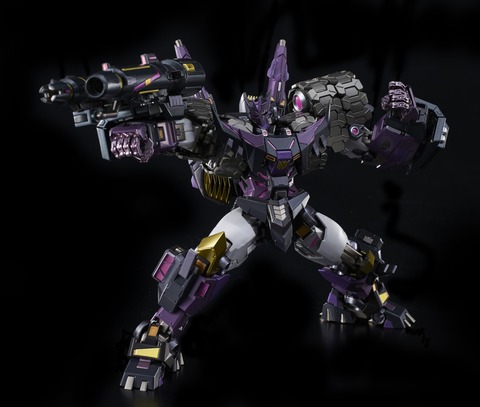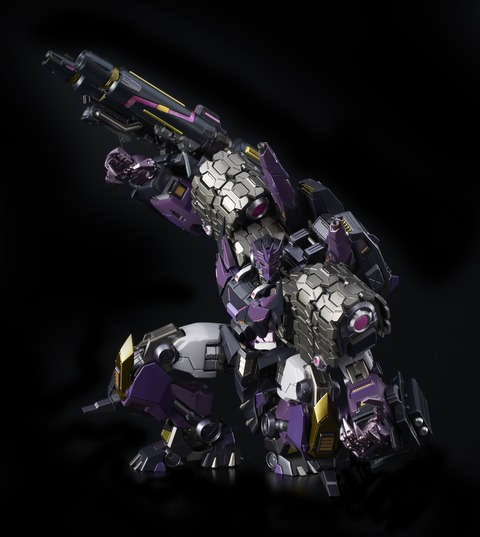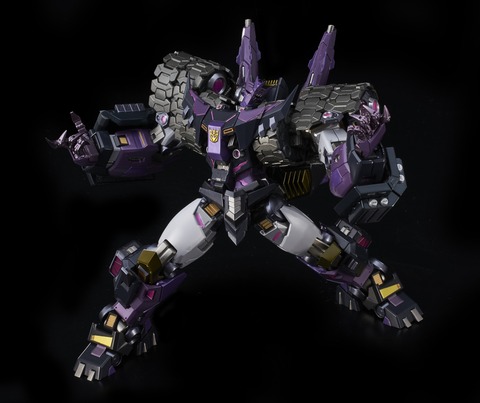 Movement of legs,wrist,etc...is the same as DRIFT. Please refer to the blog at the time DRIFT release↓
鉄機巧 01.TRANSFOMERS DRIFT pre-order start!!
Next, about his weapon.
2 small busters on his arms can be combined to be a big buster!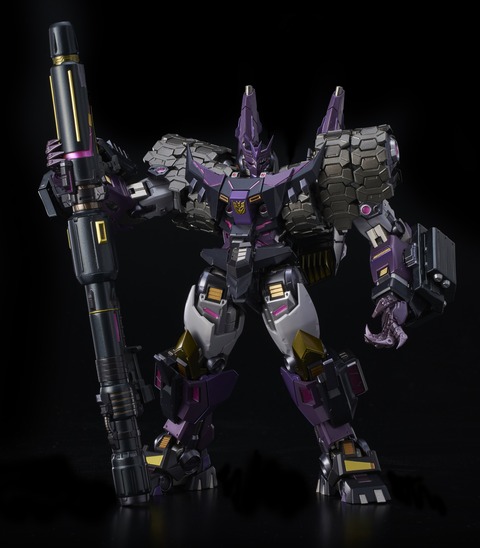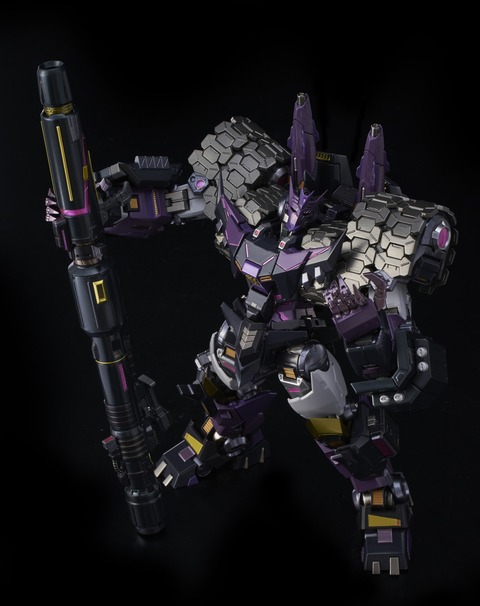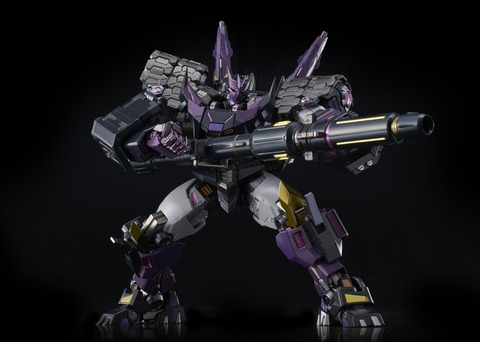 With busters removed.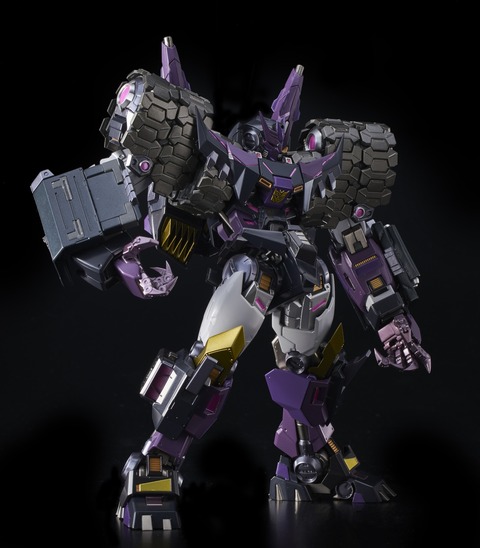 Moreover,these busters can be attached on both arms!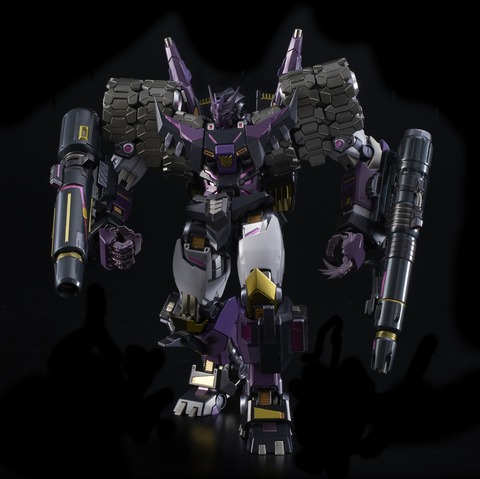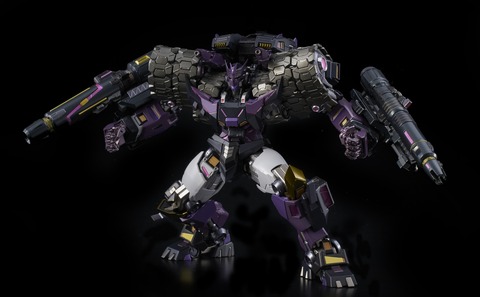 Also 2 cannon on the his back are moved forward.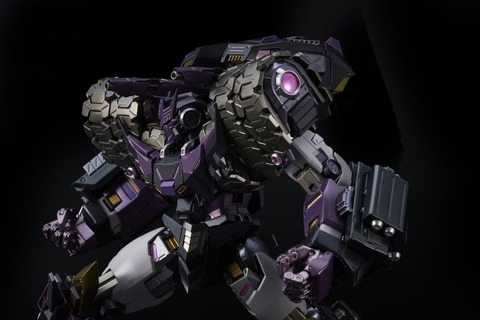 You can remove it,and it let have like a club!!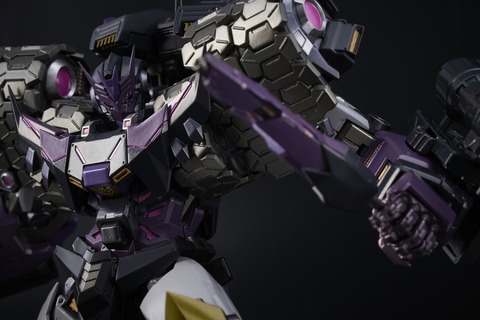 There are many variation of his weapon in addition other than full action body.
We hope you enjoy with TARN!!
LED ligth gimmick on eyes, breast, legs! (Sorry, the fryer image...)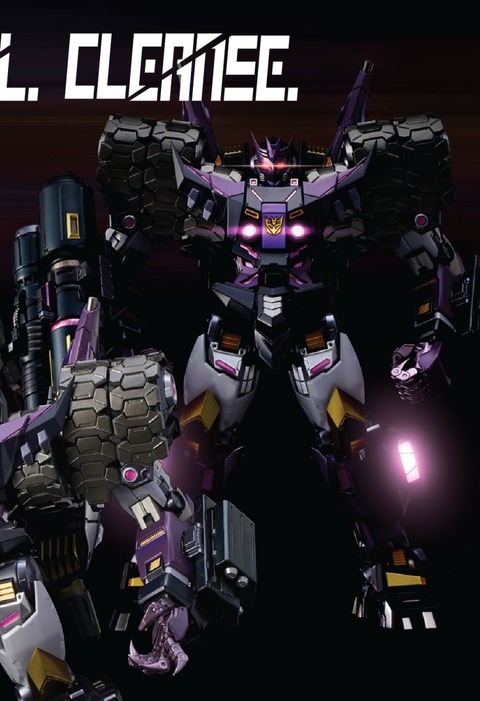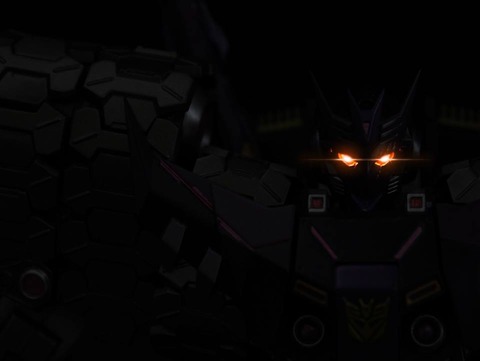 If you pre-order on official e-shop D4-toys.com or FLAMETOYS events or HK official shop SEN-TI-DEN, we serve special bonus parts 'Face mask' and '2 vocal effector cannon'!!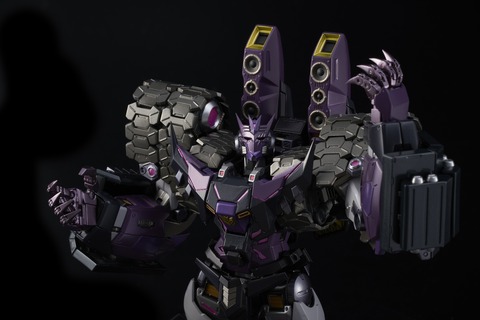 In this image, wearing normal mask.
■TRANSFORMERS-TARN
Release date: September, 2018
Size:21cm
Material: ABS,PVC,PA,POM,Diecast
Packing: 260W×350H×100D mm
Here is the pre-order information :
Official retail price : US$370.00
D4toys.com selling price : US$359.00 (including special bonus parts)
D4toys.com TARN website :
http://www.d4toys.com/index.php?route=product/product&product_id=705


Please check it and don't miss it!!




© 2018 Hasbro.All Rights Reserved.