We had a booth at TOY SOUL 2017 in Hong Kong
from 15th to 17th December.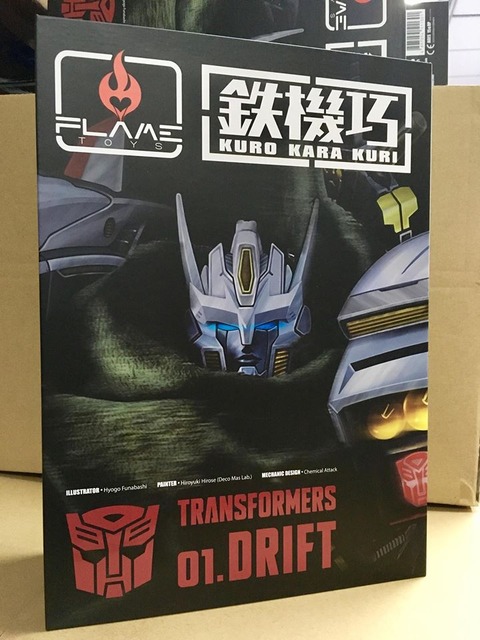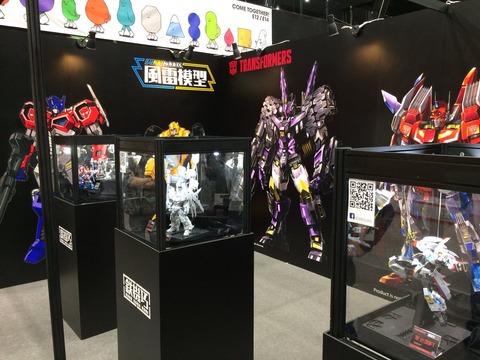 There were lots of new presentations on this day.
Sorry, we have kept you waiting for long time, we finally were able to show off in front of prototype of 鉄機巧 2nd product
"TARN"

It was exhibited together with its full color illustration.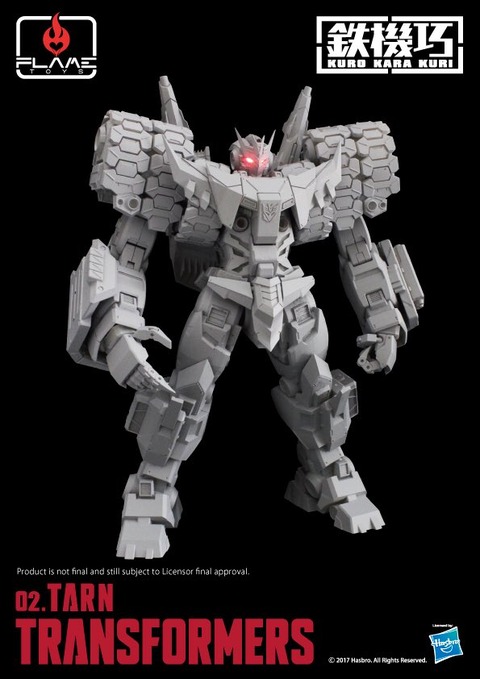 DJD commander revealed the whole picture!!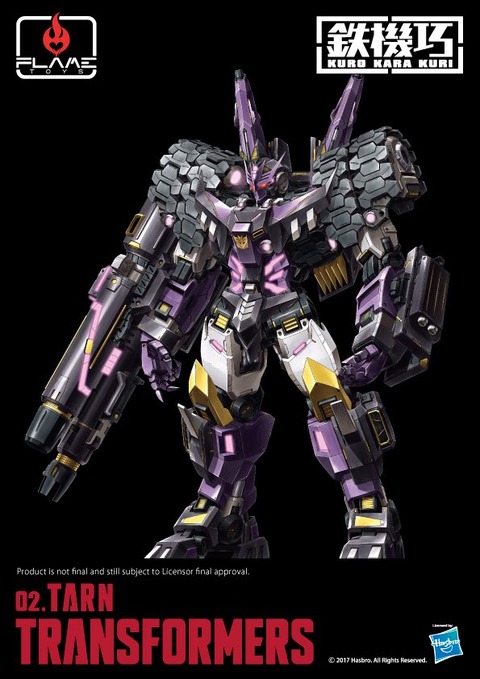 Also, 3rd product of 鉄機巧
"STARSABER"
was in our booth. Its prototype and full color illustration were on display.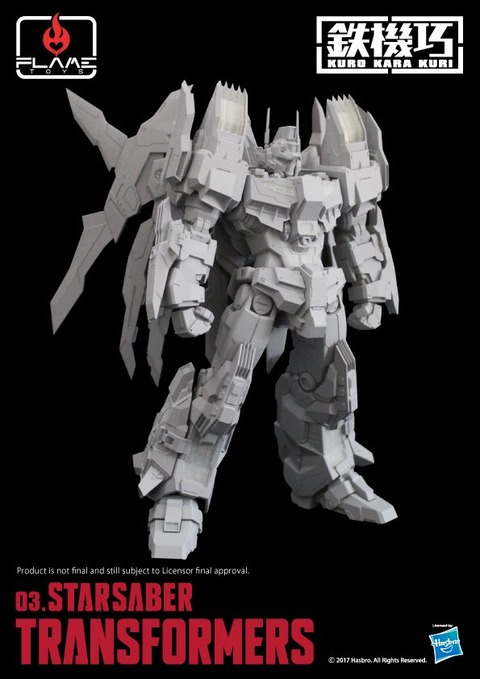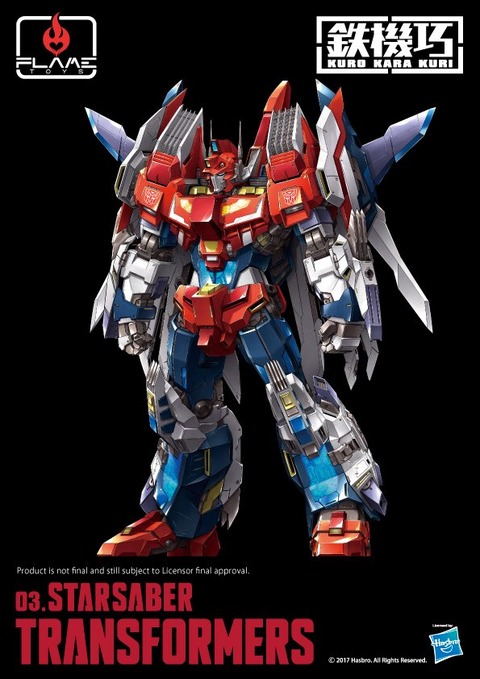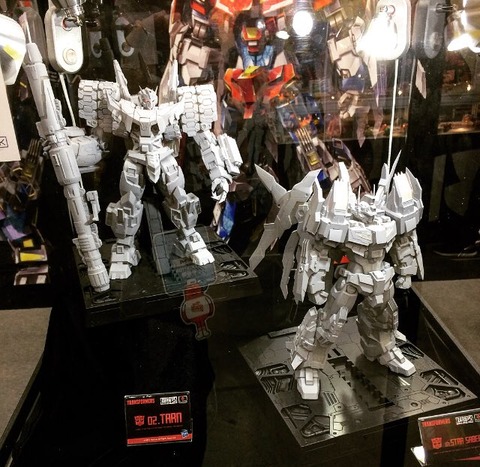 The total high of TARN is 210mm, so big and heavy. STARSABER is 205mm, built in detail.

And here is new work information!!

鉄機巧 4th product is...
"OPTIMUS PRIME"
.
Autobots leader appears as FLAMETOYS 鉄機巧 series!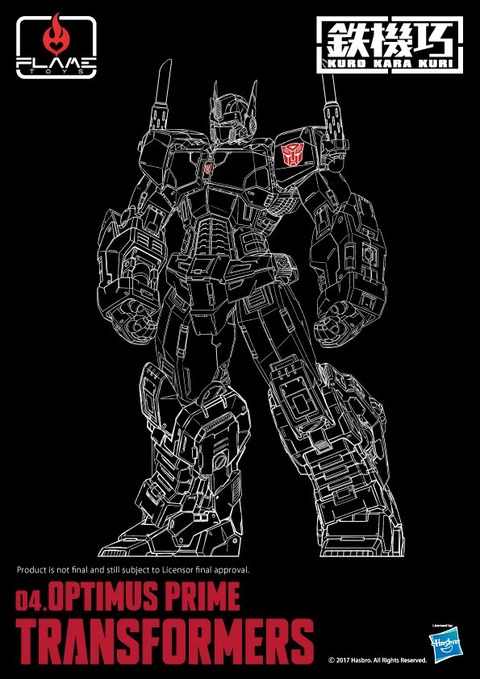 Please wait for a while for details on the release.
The new attempt of FLAME TOYS continues still...
FLAME TOYS's new brand of model kit series is... "風雷模型"(FURAI-MODEL)


The color sample of "風雷模型" 1st product "OPTIMUS PRIME"was exhibited.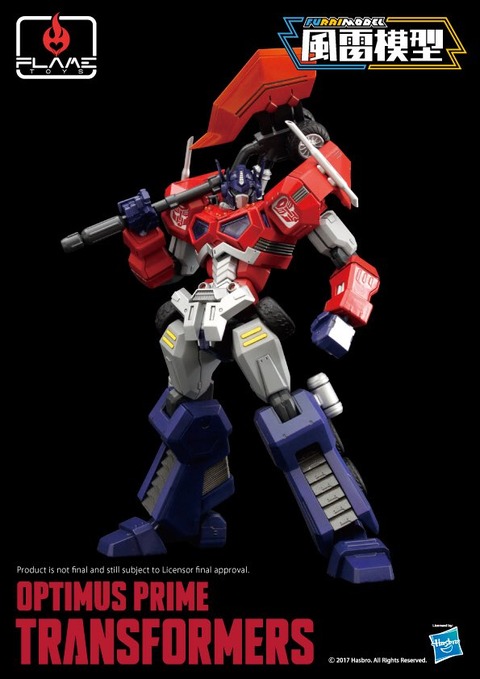 The high is about 155mm.


And "風雷模型" 2nd product is "BUMBLEBEE"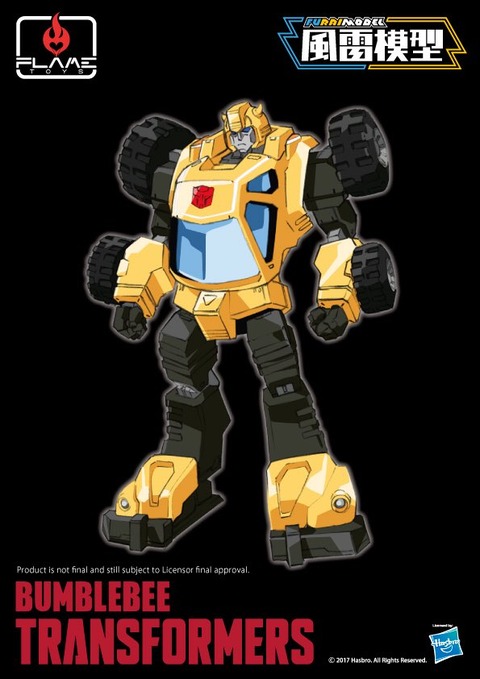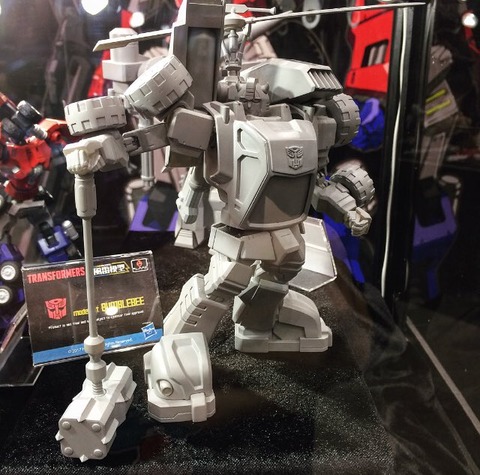 The prototype is in the process of being produced.


3rd product is "STARSCREAM"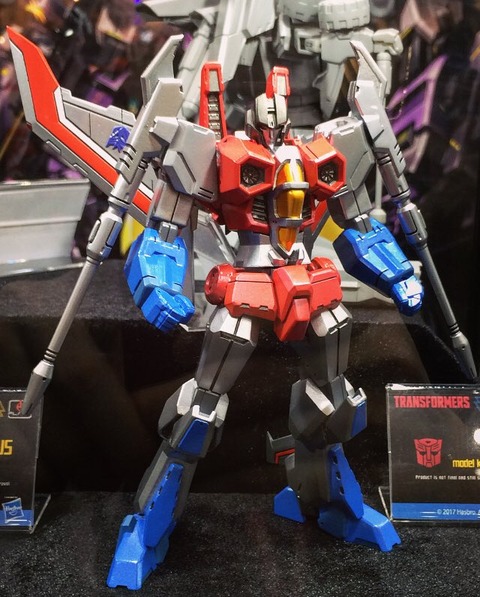 Its color sample was in booth.


4th product is "HOUND"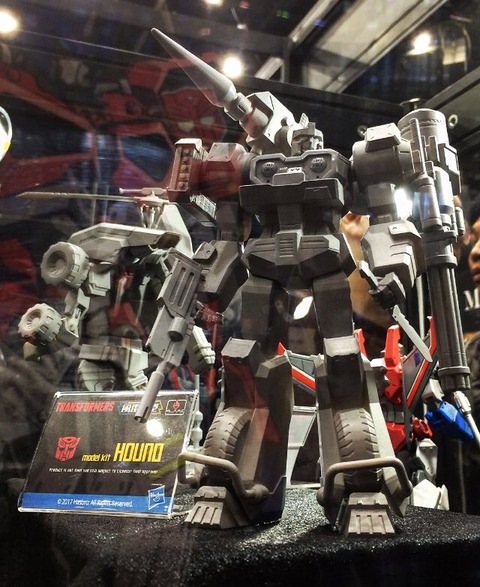 Its prototype ( is being produced too) was in our booth.

All of "風雷模型" product are illustrated by Akira Amemiya from TRIGGER.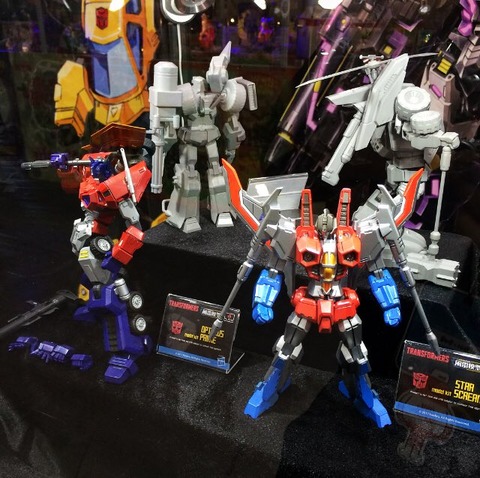 We will inform you the details of the products introduced this time.

I came to many people on the day, thank you very much.



© 2017 Hasbro.All Rights Reserved.