We had a booth at ACGHK 2017 from 28th July to 1st Aug.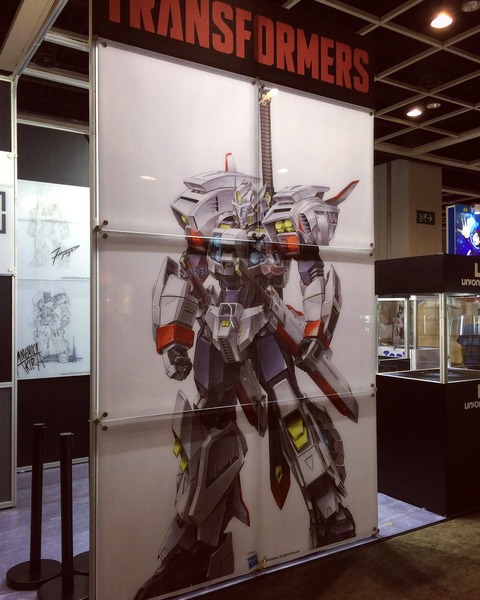 At our booth, DRIFT's painted master and TARN's prototype were on display.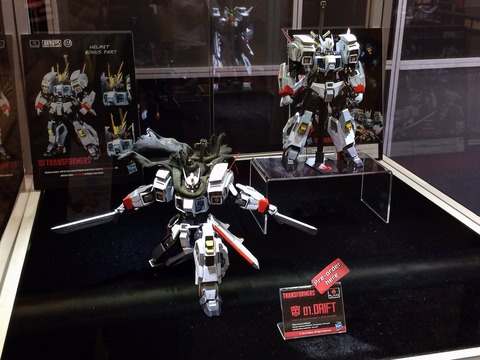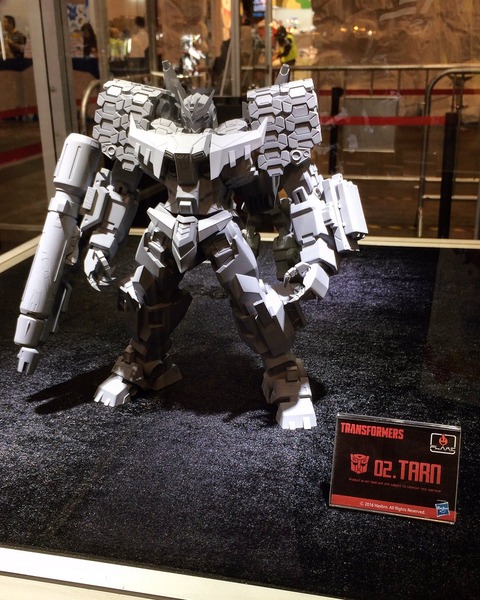 『鉄機巧 01. TRANSFORMERS DRIFT』

is up for preorder now!!Please check here↓
http://www.d4toys.com/index.php?route=product/product&filter_name=DRIFT&product_id=267

And we announsed our new project!!
It is.....
Model kit series!
The 1st product is
『OPTIMUS PRIME』.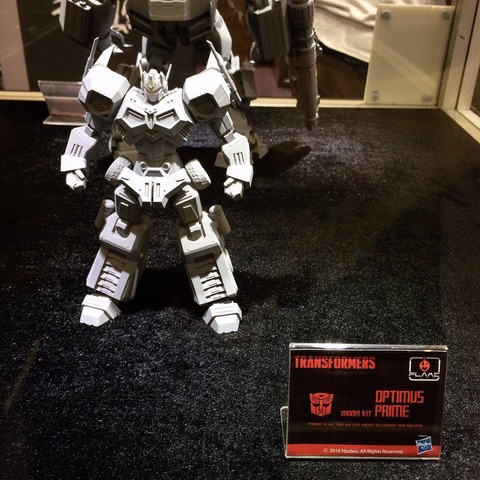 OPTIMUS is illustrated by Akira Amemiya from TRIGGER.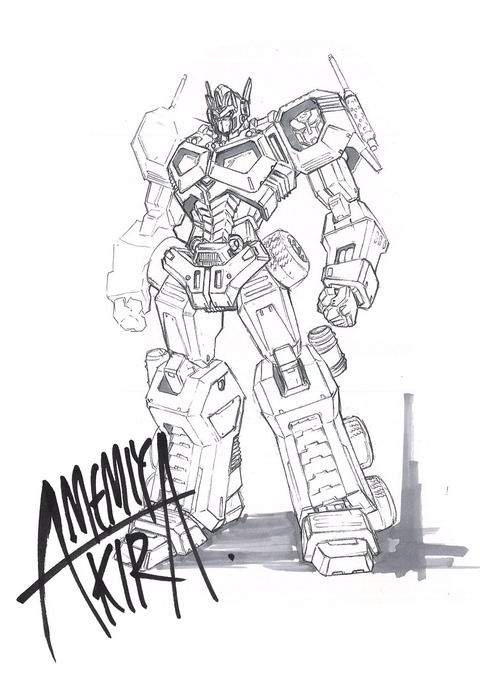 And next, FLAMETOYS' 鉄機巧 3rd project is...
『鉄機巧 03. STARSABER』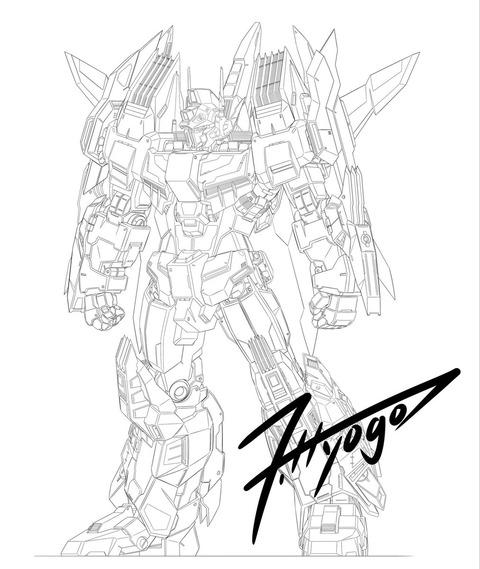 STARSABER is illustrated by Hyogo Funabashi as well as DRIFT and TARN.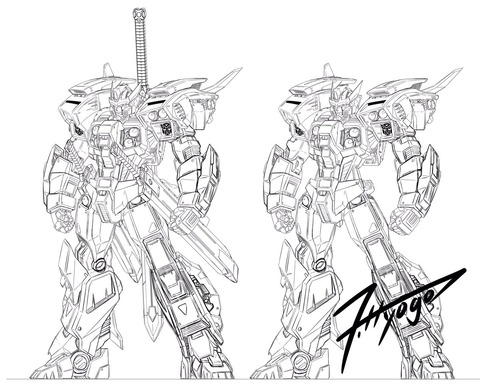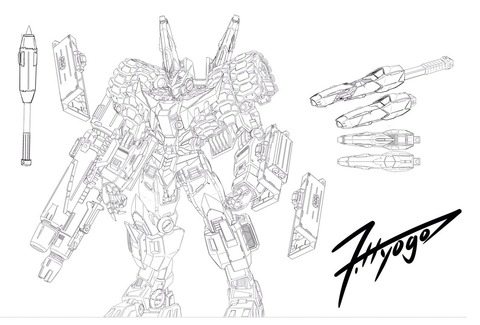 Please stay tuned for updates!!


© 2016 Hasbro.All Rights Reserved.