Here comes FLAMETOYS's model kit series 風雷模型 [FURAI MODEL] 9th product,
Skywarp!!!
This is a modernized and shape optimized Skywarp,
which is designed by Akira Amemiya from TRIGGER!!
Size from top to bottom is about 155mm.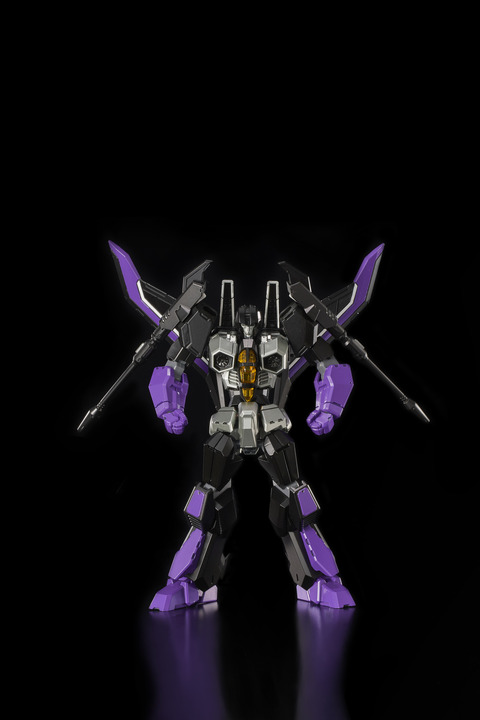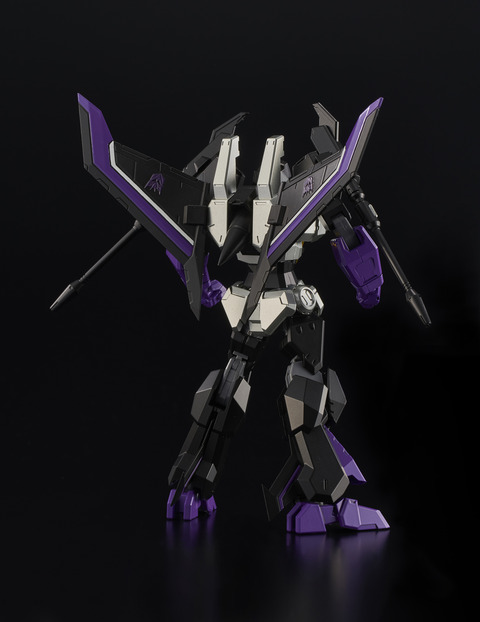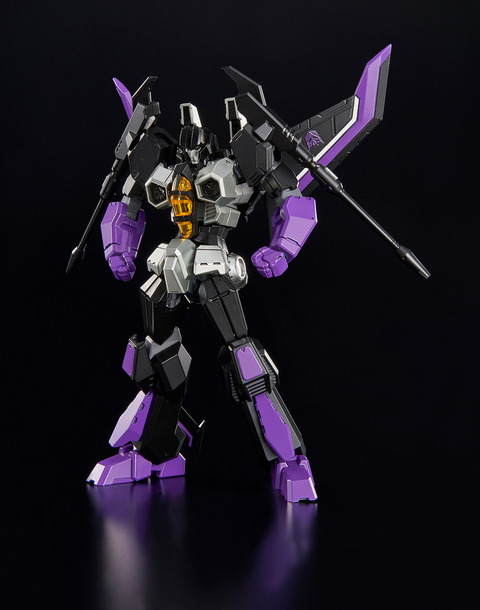 Different kinds of hands and a pair of Null-ray Cannons are included.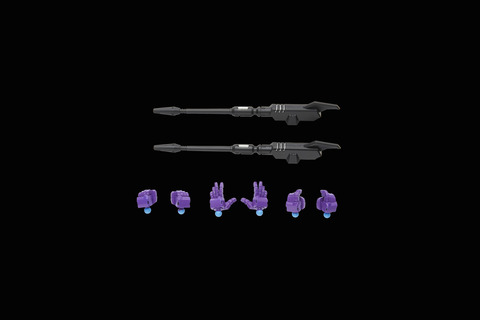 Null-ray Cannon on his shoulders can be taken off and hold by hands to attack!
Like this.
Made of hard plastic ABS & PS.
Joint is made of soft plastic so it will have a stable movable performance.
Good articulation with over 40 movable joints makes it possible to be set any pose easily.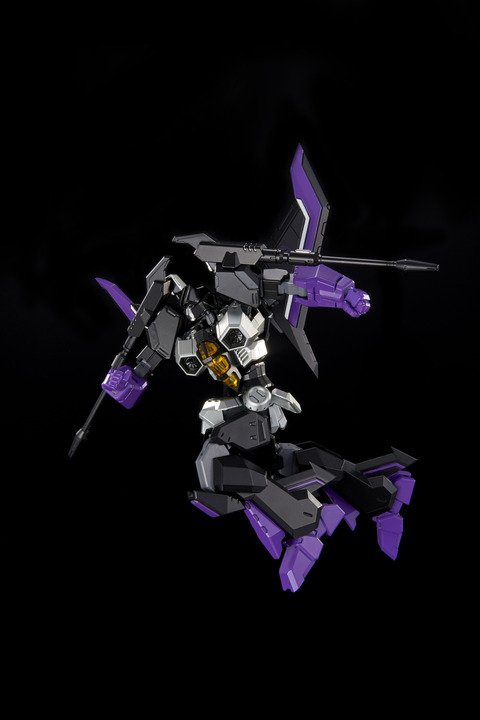 ※This product is a plastic model kit which requires assembling and coloring. Images show a coloring example of trial product. Actual product may differ slightly from the images.


It requires some painting to complete so it appears like they do as the picture.
It will be good for professional model kit users to make his own coloring style Skywarp.
However, don't worry if you are a model kit beginner and do not know how to paint it at all.
It will be different injection color of runner parts.
↓↓Pre-order links for your reference↓↓

Official e-shop:
http://www.d4toys.com/index.php?route=product/product&path=427&product_id=801

ET-toys:
http://et-toys.com/index.php?route=product/product&product_id=628


Robot Kingdom:
http://www.robotkingdom.com/4897054512360.html


[FURAI MODEL] Skywarp

Release date:

December, 2019

Size:

Approx. 155mm

Material:

ABS, PS, PE
©2019 Hasbro. All Rights Reserved.